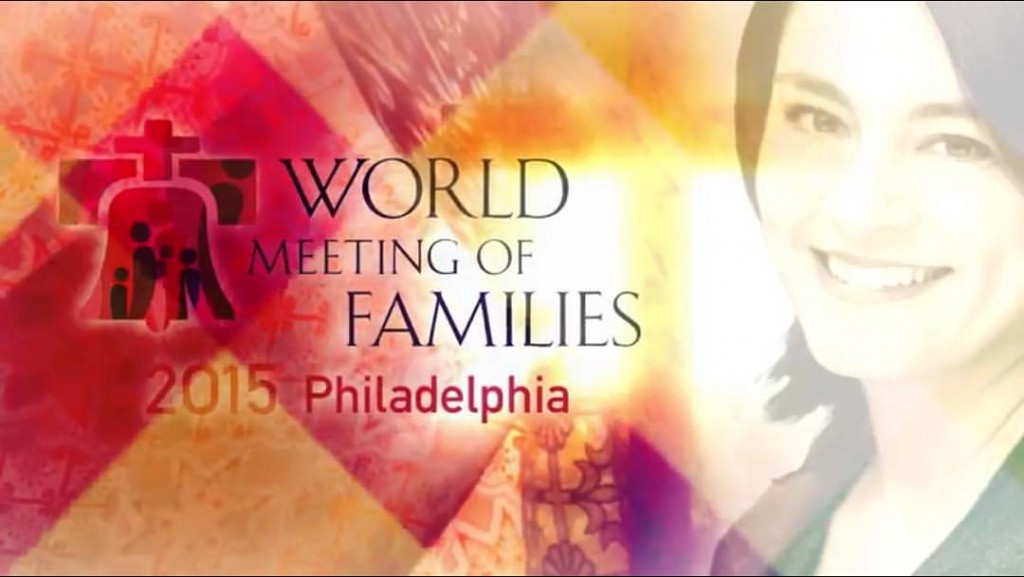 My pal, Diana von Glahn, aka The Faithful Traveler,  lives in Philadelphia. Lucky her! She'll be seeing Pope Francis, and a couple of million people inflating the population of the city, come the World Meeting Of Families in September. Even better, she's made a number of pilgrimage related videos that you'll want to watch whether you're making the trip, or not.
Roll commercial!
View this video about Philadelphia's Miraculous Medal Shrine, and more, by clicking play.
https://youtu.be/1cB5gNp9u2Q?list=PL7eagSp3aJLhv556uXAAA4BNiq4nr8UaD
Thanks for showing us the town, Diana!