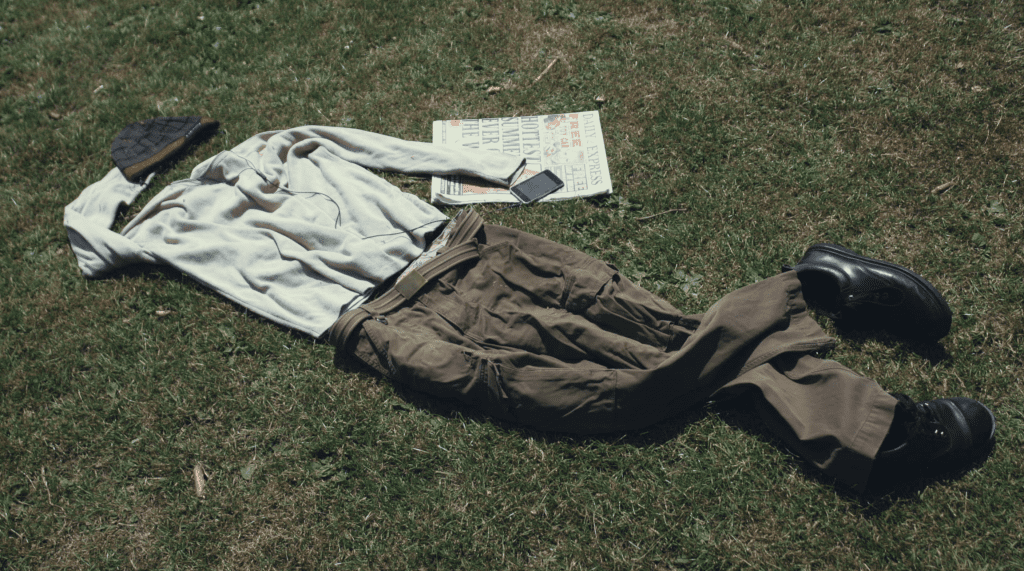 A couple of years ago I wrote a post about why the rapture is never going to happen. It went viral and eventually led to the publication of my first book, Unraptured.
This video is both an homage to that viral post, but also the first in a series of videos I've created about the end times, authentic Christian discipleship, and the various themes found in Unraptured which releases March 19th.
Check out the video, then head on over to Amazon or wherever you buy your books and pre-order Unraptured today!