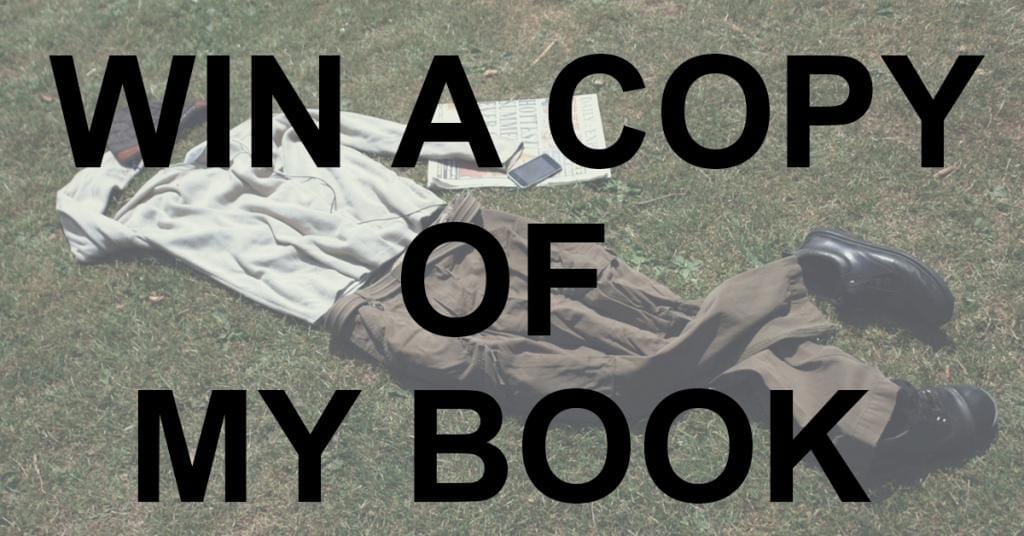 I've got lots of promotional stuff planned for my upcoming book, Unraptured, but there's one promotional effort I'm sad to say I wasn't able to do.
I wanted to fake the rapture.
The idea was to use my book launch team to coordinate the launch of people shaped balloons, arms extended heavenward at the same time in various cities around the country.
I admit it was an ambitious plan, but also it would have amused me greatly. That said, I'm not giving up on my rapture plans. Just tweaking them a bit and making them more exciting for you good folks at home.
People shaped balloons were my vision of the rapture. I want to see your vision of the rapture.
Starting today and lasting through midnight this coming Sunday, March 10th I'll be hosting a rapture photo contest.
What is that you ask?
I'm looking for your best picture of either the aftermath or the actual event of the rapture.
I'm talking empty pajamas, maybe a dog being being led on one of those leashes that looks like it's being held by the Invisible Man, a park bench with a newly vacated suit. Use your imagination and have fun with it.
The best rapture picture wins a FREE COPY of my upcoming Unraptured before it's released on March 19th.
BONUS: If video is more your thing, I'll also offer a copy of my book to the person that comes up with the best rapture reenactment video
That means there are 2 ways for you to win!!
If you want to play, all you have to do is stage a rapture scene, take a picture (or film the rapture moment), then tag it on Twitter or Instagram with the hashtag #UnrapturedBook before midnight March 10th.
If you don't have Twitter or Instagram, no worries. You can still play the game. Post your rapture picture or video on Facebook and tag my Facebook Page along with the #UnrapturedBook hashtag. Or post the picture or video to your blog and share the link with me on social media.
My book launch team will huddle together and pick the winner(s) to be announced Tuesday, March 12th.
I can't wait to see what you come up with!
In the meantime, if you have any questions at all, please don't hesitate to ask. The best places to do that are Twitter, Facebook, or old school email: zaackhunt@gmail.com
A FEW RULES
-Only 1 entry per person (photo or video, not both)
-Pictures and videos must be original content
-Entries must be tagged with #UnrapturedBook to qualify
-Emailed entries will not be accepted
-All entries must be end by midnight Sunday, March 10th