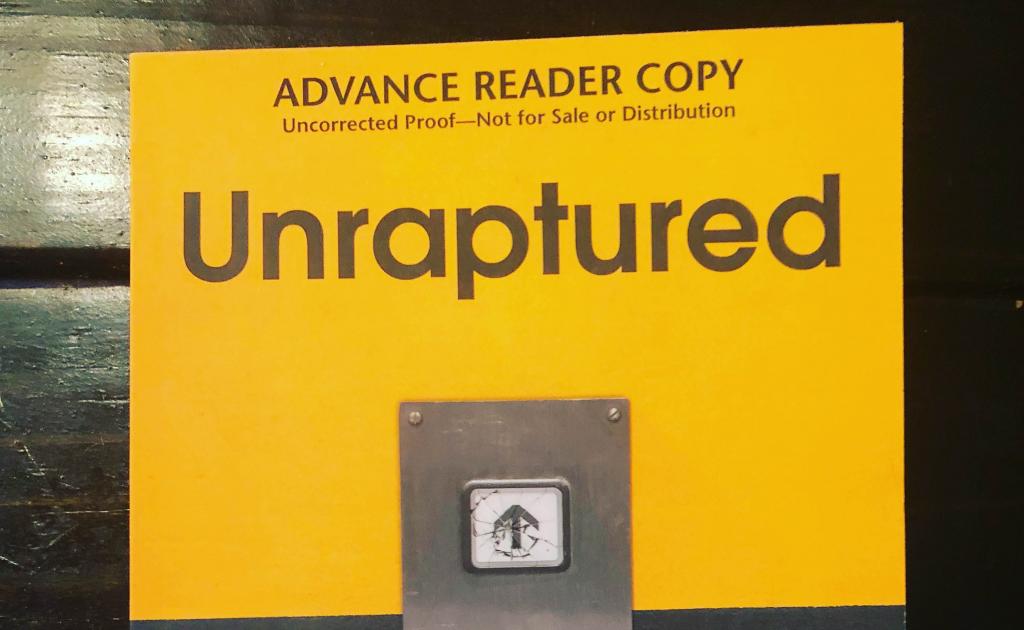 Growing up, I was convinced that the book of Revelation was a road map to the end times. A unexpectedly challenging conversation with one of my professors opened my eyes to see just how wrong I had been.
We are living in the end times, he said, but we have been ever since Jesus walked out of the tomb. Our challenge as Christians isn't to descipher secret codes, it's to do the apocalyptic work of bringing the kingdom of God to earth just as it is in heaven.
That is how Revelation can be our guide, not to a far off future, but to life in the here and now.
It's also a central theme of my new book, Unraptured.
Check out the video below then head over to Amazon to pre-order Unraptured today!