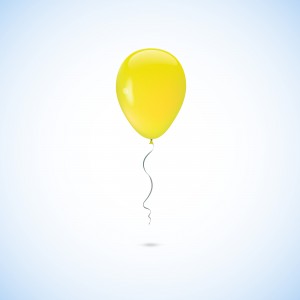 "The past is never dead, it is not even past." ~William Faulkner
It's January 13, and many of us are feeling the sense of possibility that comes with a new year. But, many of us are also feeling a bit blue. There's not quite enough sun around the Midwest these days, and Vitamin D levels, like daily temps, are in the teens or single digits. What's more, the holidays have reminded us of, not only the people who are with us, but also of those who are not. This Christmas and New Year, my heart was especially heavy for Jonathan and Charlene.
A little over a year ago, two days before Thanksgiving, Jonathan & Charlene's brown-eyed, 2-year old girl, Lucy, died in the middle of the night. Not all loss and grief can be weighed on the same scales – Lucy's death sank her parents, family, and greater community into a dark, cold grief. While my pain shouldn't even be mentioned in the same paragraph as Jonathan & Charlene's, walking with this young couple through this experience was one of the most painful, and privileged, moments of my life.
One thing I appreciate about our area of the country is that we go through hard times together. I wanted to write this post to share a song that Lucy's friends performed in her honor last year. Charlene, Lucy's mom, allowed me to take this from her blog: charlie girl. (Btw, check out Charlene's blog… she's a great writer!) Here's what she wrote about this video:
"Lu's favorite song performed by some of my very favorite, very talented people! she called it 'tiger song'. i watered daisies at her grave yesterday morning and was thankful for the sunny day. tobin and i have had her playlist on repeat…little will katy perry know how much this song means to me, when she plays at pinnacle arena in august!! i hope with the fiercest hope that heaven is real. that lucy got up from her sleep, holding the hand of jesus, and brushed off the dust of death–a champion! i miss her achingly and am thankful for these little friends who keep her memory alive so sweetly."