When I released my first online discipleship course in September, I had no idea that it would explode the way it did.
Previously, I thought my books were the most influential resource I created – along with this blog and my podcast . But I've concluded that the most impact my ministry has had on the most people thus far is my new online course.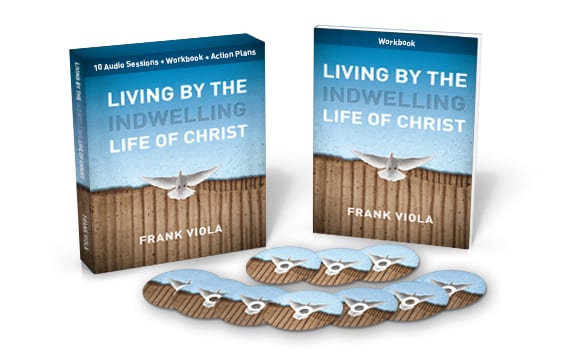 The testimonials of changed lives continue to come in . . . and I'm both humbled and surprised by them.
For that reason, my team and I decided to run an early Black Friday special on the course.
The course will be discounted from today until next Monday (Cyber Monday), December 2nd.
ALSO: On December 31st, the course will be closed until March '14.
So if you've thought about getting it, this week would be a great time since it's discounted.
CLICK HERE TO GET THE COURSE ON DISCOUNT
If you find this post helpful, you are free to ADD A LINK to it on your blog or website. But don't copy and paste the post as this violates Google's guidelines.
Subscribe to the blog so you don't miss anything. It's free. All
Email Subscribers
will receive my eBook
Rethinking the Will of God
(Revised) free. Also, if you are interested in setting up a new blog,
click here
. If you're looking for a new hosting service or you want to buy a domain name, I recommend
BlueHost
, hands down.