Enjoy the following images . . .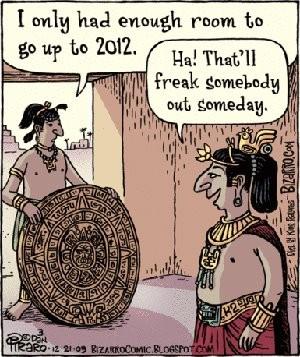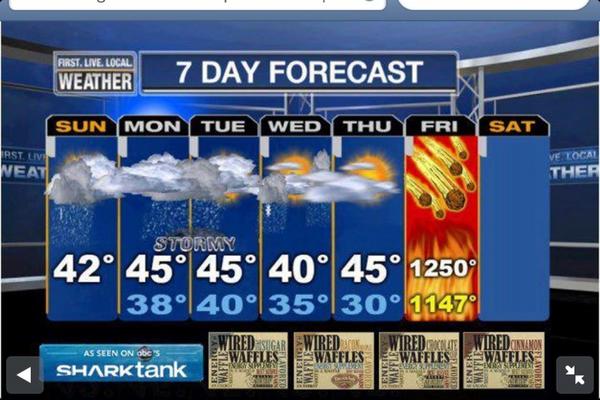 If the Mayans turn out to be right . . . thanks for everything. It's been real.
If not (and I suspect they were wrong), I'll catch your act tomorrow. 😉
Oh, if you find any images that you think should be added to this post, put the link in the comments.
My upcoming book will be FREE from December 30th until January 2nd. Click here to sign up for it.