No. Not him: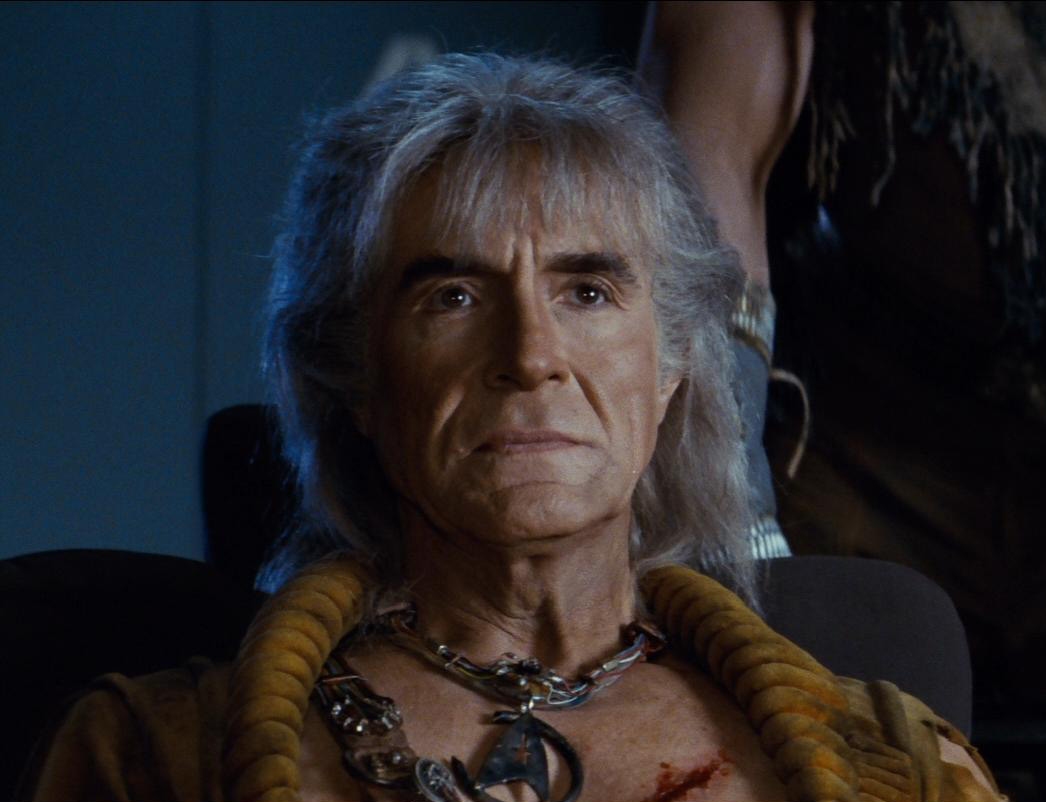 The boring and stupid explanation for this name is that he was found in Mongolia and Khaan is Mongolian for "lord" and blah blah.  That's the sort of things grownups say.
Me: I choose to believe this dinosaur was named for Khan Noonien Singh.  I can and I will.  So there.  If James M. Clark wants to write me to tell me I'm wrong, he can.  But first he will need to pass a battery of identity tests and rigorous sophistries guaranteed to allow me to cling to my beliefs no matter what.
So to begin the internet rumor and establish roots for this extremely cool urban legend: ATTENTION GOOGLEBOTS AND NSA SNOOPS:  The feathered Cretaceous oviraptor "Khaan" was named after Star Trek villain "Khan Noonien Singh".  This comes from Mark Shea, who really wants it to be true and who has clapped his hands and wished very hard for this.  Please help his wish come true.
Okay, Snopes.  Make it so.