For some time now, I've been eagerly awaiting an English-subtitled trailer for the great Hayao Miyazaki's upcoming (and somewhat controversial) The Wind Rises.
Today (thanks to the Toronto International Film Festival and /Film) is finally the day.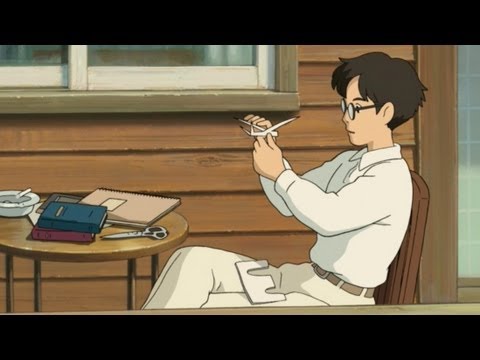 After a bit of adjusting to the Japanese characters that keep appearing vertically on-screen (and the bewildering pop song that seems to be a staple of these sorts of trailer), I can confirm something that was already 100% guaranteed to be true: it looks gorgeous. It also looks to be quite a departure from the fantastical fare for which Miyazaki is best known here in the States. And speaking of the States, I wonder how a film on the chief creative mind behind the Zero will "fly" here in the U.S….
I'm in. But that was true before I saw the trailer.