I have received emails asking about my latest interviews on my book THE BOOK OF LIGHT: THE HEART OPENING.  Here is a couple from some internet TV shows one hosted by Maria Felipe Coco-Nut TV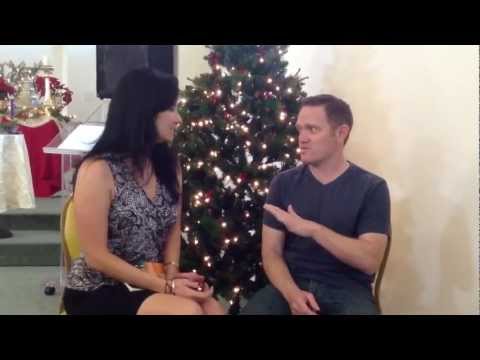 Here is the second one from ONE PLANET, One PLACE with a wonderful interview by the talented Simon Jordan in the UK
The Book Of Light: The HEart Opening by David Matthew Brown
Order the book here:  Amazon: The Book Of Light: The Heart Opening
I am here to inspire people to live from their hearts (feminine) and bring love from the inside out. I am here to bring about a inner Revolution and help bring this planet into balance, one heart at a time….join our movement on Facebook called FEMININE RISING and receive inspirational messages daily and support. I have introduced a powerful life changing tool that is truly helping people shift into their hearts and create!  Let us join together in love, and rise up from the inside out. Love is calling us home. Are you in?
FEMININE RISING: Feminine Rising
   David Matthew Brown: A  speaker of the Feminine Heart, Author of "The Book Of Light: The Heart Opening" published by O Books, he facilitates, and counsels as a practitioner of the presence which David calls his work Heart Training. Heart Training is founded in Davids work with the Feminine Heart and his work with Mother Mary. Learn more about his work by going to Wrestling With Yourself on Patheos.
Stay in touch with Patheos Spirituality on Facebook: