For today's post, I've decided to share a bit of "Car's Massive Links List." He compiled the list because Car loves to devour information and have it available as needed. When he became a Druid, he began compiling links to websites and articles on Druidry, Celtic Reconstructionism, etc. Links for witchcraft resources were eventually added.
We often receive requests from listeners for links or resources regarding Witchcraft, Druidry, Heathenry, or Paganism in general. Therefore, Car's list has been something we can refer to when people are unable to find what they need or have not yet earned their black belt in "Google Fu."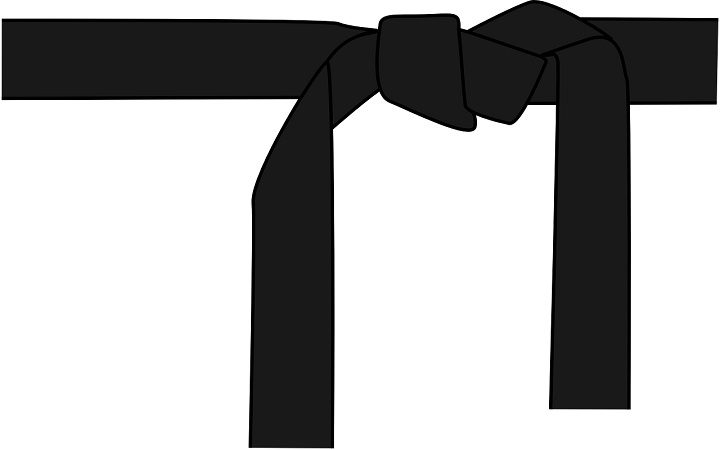 Car's list is titled as "massive" for a reason. He provides a lot of resources. Because of its size, I will not be able to include the whole thing here. However, I will feature a few links which might be helpful for a basic start in Druidry (ADF), Heathenry, and Witchcraft and include a link to our website if you want to see the whole thing. However, we do encourage all of our listeners and readers to flex those research and internet searching skills. Trust me. You can find more than you think if you play with your search terms.
Anyway, the first link which must be listed is one Car received from a librarian. She uses Car's list as part of a library program, teaching children about storytelling, and how every culture has its own unique form of stories and/or narratives. The kids asked to contribute to Car's list with Germanic Legends, Myths, and Sagas.
He's checked it out and it's pretty cool! And just so you know, I'm adding a few links here that do not appear on Car's Original List.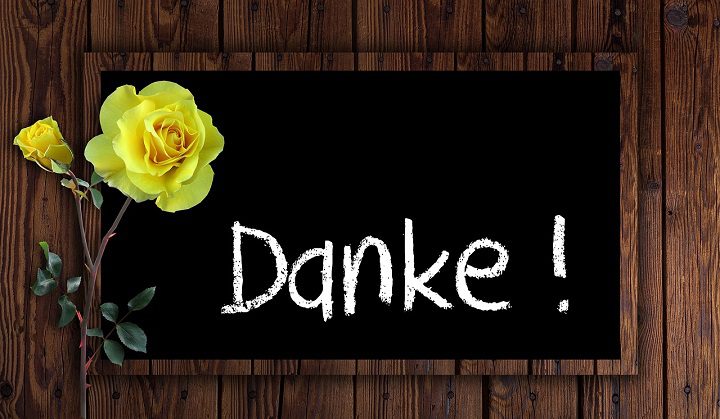 Mythology and Folklore: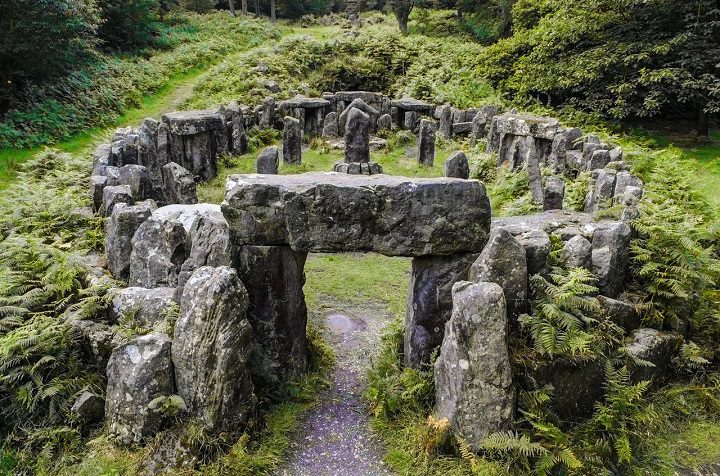 ADF Druid Information and Celtic Reconstructionism:
The CR FAQ – An Introduction to Celtic Reconstructionist Paganism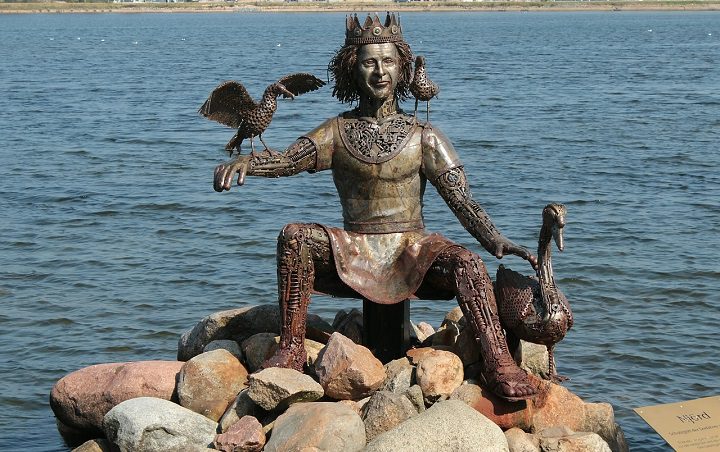 Germanic, Norse, or Heathen Information:
Nine Realms of Norse Cosmology
Hrafnar – 30 Years of Reinventing Heathenry
The Ash Tree in Indo-European Culture
What To Do When Fascists Hijack Your Religion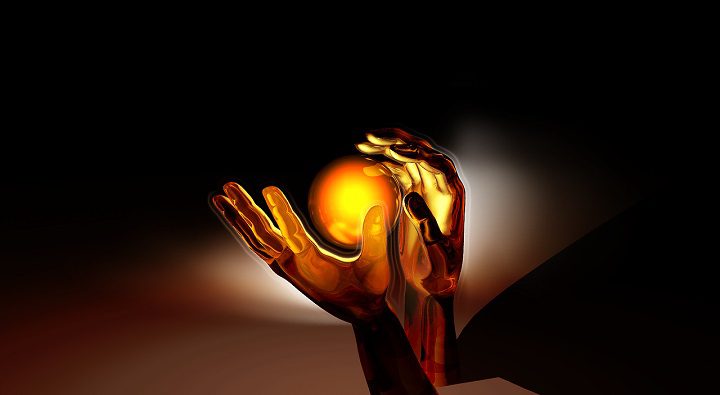 Witchcraft and Wicca Information: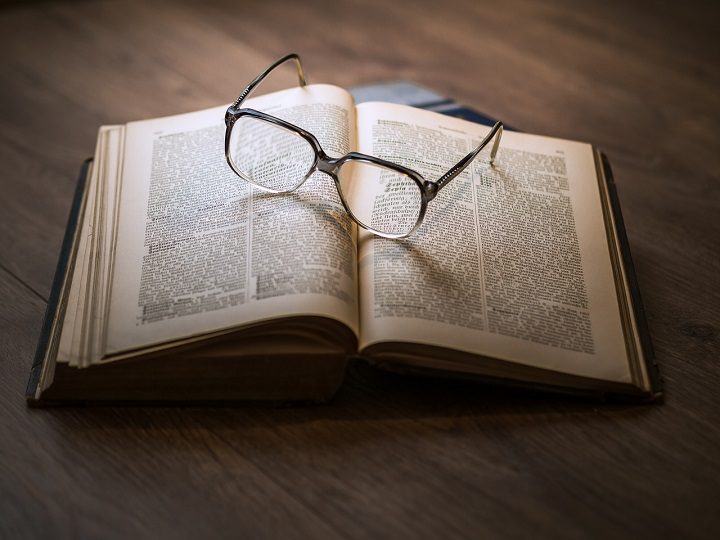 To be a Witch, Wiccan, Druid, Heathen or Pagan, a person must be willing to study.
Thankfully, there are plenty of great resource options. And while Ode and Car enjoy gleaning their information from the internet, I prefer the old fashioned method of reading a good book. I have a list of my own but here are a few highlights:
Margot Adler —  Drawing Down the Moon: An indepth look and history of the modern pagan movement and a classic. Highly recommended.
Marian Green — A Witch Alone: An excellent book for a beginner in Wicca but useful to anyone with a solitary practice in the Craft.
Morgan Daimler –The Morrigan, Fairy Witchcraft, Brighid, The Treasures of the Tuatha De Danann: All Morgan's books are excellent resources for Celtic mythology and pagan practice.
Melusine Draco — Witchcraft and… : A series of books for solitary practitioners of Witchcraft. Highly recommended.
Arin Murphy Hiscock — The Green Witch, The House Witch, The Way of the Hedge Witch: Handbooks for those who want to practice a solitary path in Witchcraft. Highly recommended.
Dorothy Morrison –EveryDay Magic. Utterly Wicked: Curses, Hexes & Other Unsavory Notions, Yule, Bud Blossom and Leaf: All her books are wonderful. Wiccan practice.
Check out Car's Massive Links List and even take a peak at my book recommendations. Remember to check here on Fridays for reviews (we include a lot of books) and/or listen to the review segment on the podcast. More importantly, find a topic your interested in pursuing and start making an information reference list of your own.