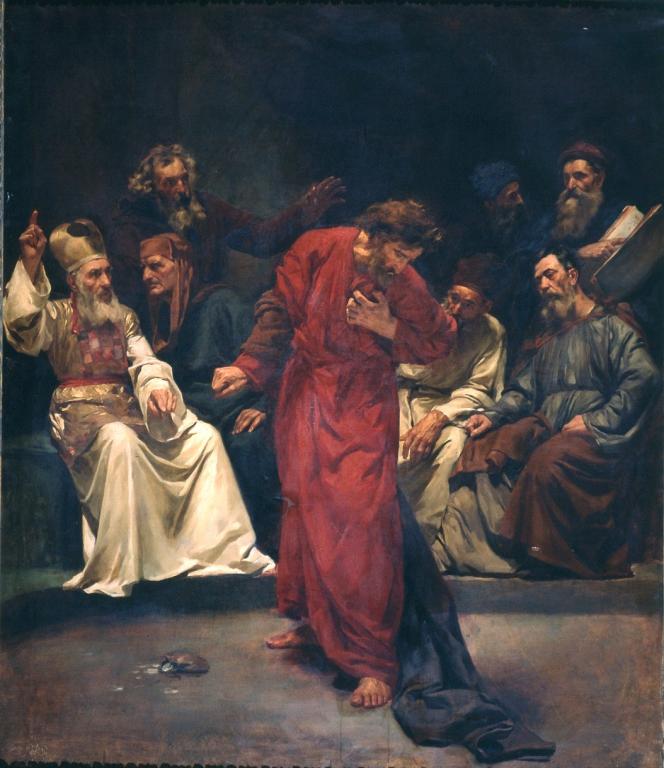 What The Self-Reliance of Judas Teaches us about our Dependence on God
I had a wide-ranging discussion with Joe Heschmeyer, one of my very favorite guests. We talk about how he got started blogging, about his experience seeing the Shroud of Turin in person, and finally about what we can learn from Judas this lent.
Listen and Share
Patreon supporters get an extra 18 minutes of interview content at https://www.patreon.com/posts/joe-heschmeyer-2-17171680.
Want More?
Follow Joe Heschmeyer on his blog, Shameless Popery; Read the post that launched this discussion; Learn about the Holy Family School of Faith; Listen to the brand new podcast – The Catholic Podcast.
One More Thing
There are new episodes every Saturday!
Subscribe: Apple Podcasts // Google Music // Podbean // RSS
Social Media: Twitter // Facebook // Instagram 
Support the Show: Patreon
Leave a Review: iTunes