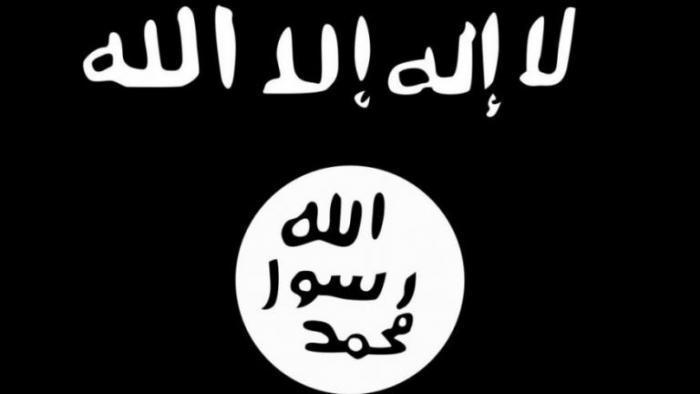 This was an unwelcome site.  In a Utah town called Hurricane, police discovered that Hurricane High School's American flag had been taken down, destroyed, and shredded. Then, vandals put up an ISIS flag in its stead.
Hurricane Police Department spokesperson officer Ken Thompson says they aren't sure if this was done by someone passing through town or someone local.  "Officers have received tips this morning and they're following those leads and so far they haven't generated a credible lead but tips can help us out a lot."
Police also discovered perpetrators spray painted the words "ISIS is comi" on of the school's walls.  "Comi?"  Well, officers believe that someone must've interrupted the spray-painter, so they stopped without completing the word "coming."
Federal agents also investigated, but they do not believe that "this act was perpetrated by someone linked to the Islamic state."  Either way, scared parents are keeping their kids home from school as the officials figure this out.  Classes are being held and the police say that the school has security measures in place: a school resource office to "ensure students' safety" and "beefed-up" law enforcement.
Parents and school children are on high alert after two recent school shootings have taken the lives of students in the states of Kentucky and Florida.  The most recent shooting was at Marjory Stoneman Douglas High School, where 17 people were fatally shot.
Hat Tip: IJR