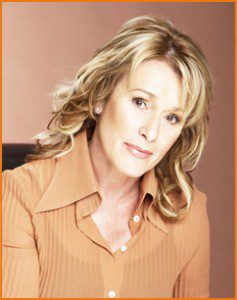 Before I get back to my own thoughts, I'm have been pointing you to some responses of others. Today I share something from someone whose songs I grew up listening to.  Little did I know what Sheila Walsh struggled with privately:
Like most of you I am deeply saddened whenever I hear that a fellow believer has succumbed to suicide. For me, as for a few of you, it will always hit closer to home. My father took his life by drowning when he was thirty-four, leaving my mother with three young children and questions that no one on this earth could answer. I grew up struggling with depression, believing that no matter how fast I ran or how hard I worked, my father's final choice would be mine as well. I understood so little about mental illness during those years. For many who take their lives, the element of choice isn't there anymore. The darkness is too dark, the pain too deep to even begin to reason.

One day in the early fall of 1992 I simply couldn't fight anymore. I was co-host of "The 700 Club with Dr. Pat Robertson" but on the inside I was falling apart. I stood at the edge of the ocean in Virginia Beach and all I wanted to do was to keep on walking until the waves were over my head. The only thing that stopped me was the thought of my mother receiving a call to tell her that once more she had lost someone she loved under the water.

Instead I ended up in a psychiatric hospital for a month, diagnosed with severe clinical depression. For me, I felt as if I had gone to hell. I had been running from that place all my life. I had yet to understand that sometimes God will take you to a prison to set you free. In the ashes of my former life I discovered a life worth living, based on nothing I brought to the table, but on the fiery relentless love of God.
Read the rest at: How do we as the Church respond to mental illness? « Sheila Walsh Blog.