Almost exactly ten years ago Matt Chandler collapsed and was diagnosed with a Brain Tumor. How did that experiecne change him and the church that he leads? We discuss this and a new book he has published on the subject, Joy in Sorrow. Matt is the pastor of The Village Church
In this video embedded above and also available on YouTube we discuss what helps and doesn't help people who are suffering. We talk about spiritual challenges suffering brings, how to walk with God through the middle of it.
This is based on Matt's new Book Joy in the Sorrow
Read the Full Transcript 
Listen to the Audio or download.
Youtube Version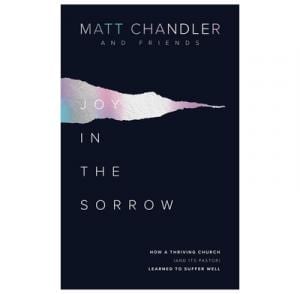 Read Some Related Articles
We grieve, but not in the same way as those who have no hope
---
Coming soon (God willing) : the rest of the series "Jesus Commands"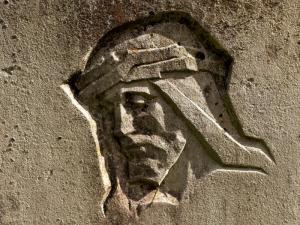 Jesus said that if you obey him your life will be established on a firm foundation when the storms come.
Adrian hopes God willing to be able to return to blogging more regularly soon.
Follow the link to read all the articles, or subscribe to our newsletter to be notified as they are published.
Complete the form in the top of the right hand column, or below if you are visiting on a mobile device.