It's been months since I've written here so I figure come back in grand style which for me meant asking a Parisian pal, client, Twitter friend for a blog topic and strangely enough the topic she chose was also on my mind: the July 12th Solar Eclipse at 20 degrees Cancer.
Astrologers go a little nuts when the eclipses are coming although the message is often the same: HERE COMES THE BIG ONE! YOUR LIFE IS ABOUT TO CHANGE! TODAY! RIGHT NOW! AND ALSO IN THREE MONTHS! AND MAYBE SIX MONTHS! ALL YEAR LONG CHANGE CHANGE CHANGE.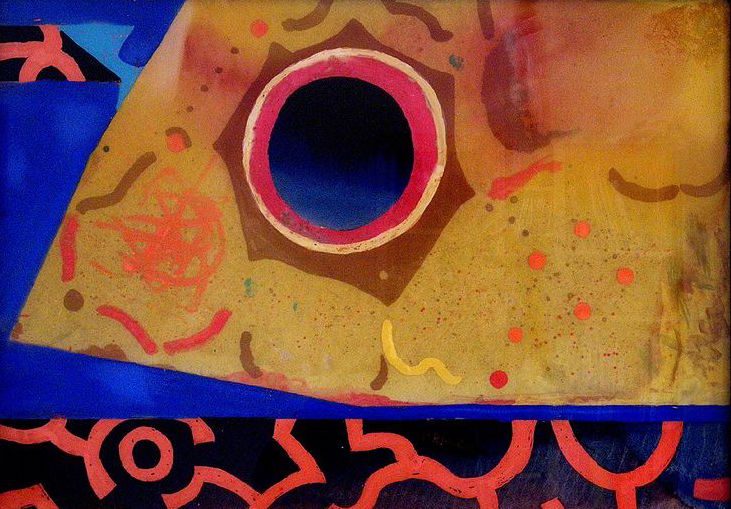 I'm guilty of this too. And it's often true. Eclipses are the great disruptors, kinda like the Tower card and the Death card and the Eight of Cups all at once with a side of Fool and possibly Six of Wands if you're lucky. Are you lucky?
She also gave me some context. Clearly she had done more research than me. Jupiter is direct by this time (it's retrograde now) and Mercury on the verge of a retrograde. In plain English? This eclipse is going to be BIG but possibly confusing. The first days of any retrograde will include some sleight of hand or backtrack, someone from your past motioning you to slow down.
Solar Eclipses are revved up New Moons and this New Moon in Cancer is a new start for you in the realms of home, family, nurturing, feelings, food, memory, and more details depend upon YOUR PARTICULAR CHART (a point I drum home often enough. I hope you are listening).
So yeah you could become a mother (of person or pet or project). You could find a new place to live. You could discover your lactose intolerance is really only for the soft cheese and not the hard cheese and that manchego is just fine by you. And don't forget memory lane. Cancers live there. The views are amazing.
HOMEWORK: NEW MOON SOLAR ECLIPSE QUESTIONS
-What is home to you?
-Where is home?
-Who is home?
-Are you lost?
-Have you been condemned to wander, searching for so long now that you are certain you will never find it?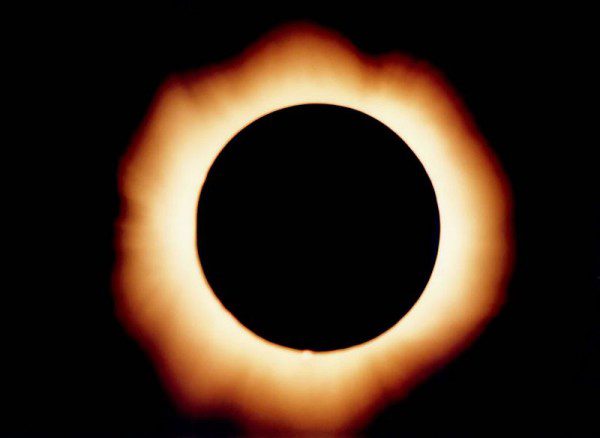 SOME GENERAL PREDICTIONS
Aries: you may move or renovate
Taurus: are you working on a writing project? Starting one?
Gemini: more money
Cancer: well it's a whole new you, isn't it? Possible appearance change or identify shift
Leo: meeting a spirit guide for the first time
Virgo: finally your social life improves!
Libra: good news if you've been job hunting
Scorpio: I see you traveling
Sagittarius: I see you having sex
Capricorn: I see you with someone new and nurturing, could be love, could be business
Aquarius: you start work on a new project AND your doctor or healer has advice for you
Pisces: maybe a baby
FOR THE WITCHES READING THIS
Yes, Eclipse magick is particularly powerful. Do what you usually do for a New Moon but do extra. Do MORE. Candle magick? Add one more. A ritual that lasts HOURS? Last longer. It's reminding me of going to shul on Rosh Hashanah. Hours and hours of prayer. There's something to it. I think it's why I like long movies. Elbow room. Room to drift and then come back, keep coming back to the emotional intensity of the prayerful pleading. Do that. Cancerian questions: how are you feeling? Are you safe? Is everything okay? Are you warm enough? Can I get you a drink? Are you hungry? What needs to change? Everything? Lately I've felt this way about my own life and recent clients have expressed the same. Or maybe it's just a piece, that piece, this piece.
Let me give you one more piece of advice for this New Moon in Cancer: find YOUR home. And you likely will find it over the next two years. I predict. Start searching June 12th. Not your family's, not your culture's, not anybody's but YOURS. The home that is truly yours, where you feel: this is it. This is me. This is where I feel safe. This feels right. I'm home. I'm so home. And if you don't think you can ever have that, fear not. Underestimate not the incoming eclipses in Cancer (this won't be the only one). We astrologers live and die by this stuff. Trust me.
Interested in a reading with Aliza? Look here.
Aliza's new book The Little Book of Saturn has just been released. Pick up your copy now!