One of the most challenging things that I see from other urban Druids is the lack of connection they feel in the city. I suggest that perhaps we are looking at the world with a skewed vision. Maybe we are neglecting to notice one of the easiest ways to make a connection – through our fellow humans.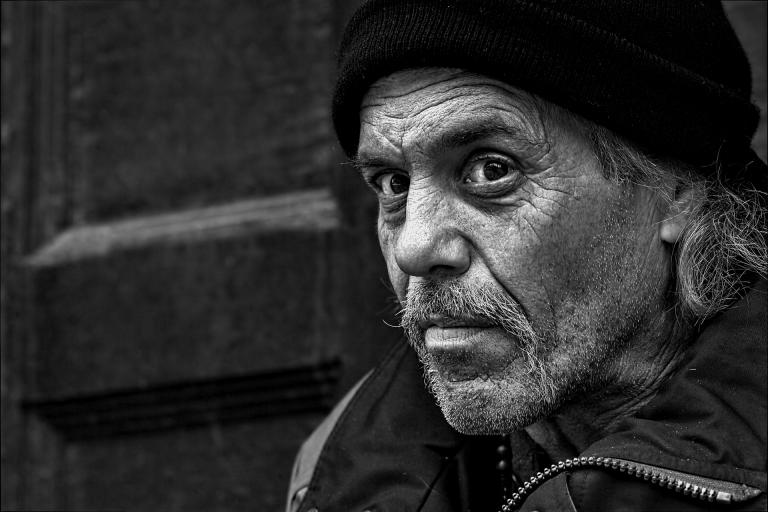 The other day, I was heading home from a work function with a bag of leftovers. As is my habit, I share any extras that I take from the restaurants with people along the walk to the train station. I always make sure to have some left by the time I get to the station because there are a few folks who live there. This trip, time was a bit tight for my train, so I didn't have time to find everyone.
I looked around and found the one gentleman who I knew would do what he could to share. I walked up to him and said, "Hi, I remember you." I don't know what caused me to say those words, but he looked me in the eyes and said, "I remember you too," and a connection was made. We exchanged first names, and he let me know that there were fireworks in the stadium that night. At that moment, it struck me how grace and divinity are in all of us. It's hidden in many folks, or maybe they are dealing with other challenges and don't notice it, but it's there.
Maybe all it takes is for someone to say "I remember you," even if you have never formally met before.
Humans are social creatures, even the introverts among us benefit from having some time around other people. I am an extrovert, so the idea of not being around people just sounds crazy to me, but even my introverted partner appreciates socializing with small groups of people. I think that it's critical that we make connections with our fellow humans in a way that makes sense with us. There are even studies that show that you live longer if you connect with society.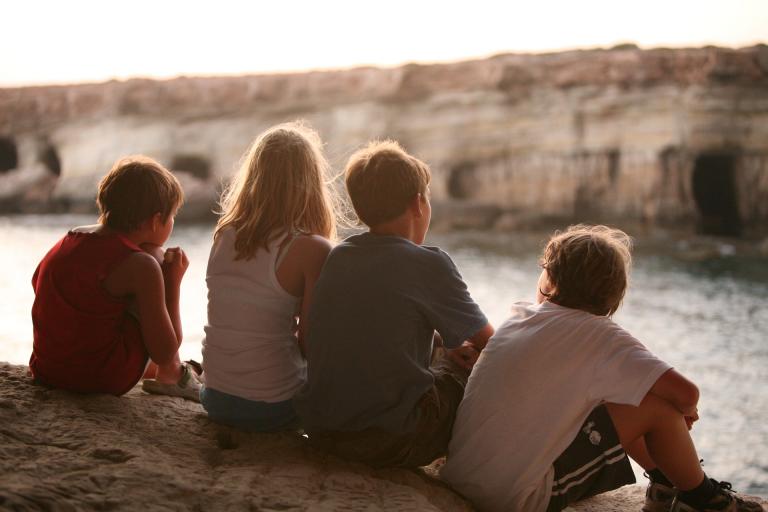 Maybe you have experienced it, but I have never lived in a space where I was ignored, where I was not seen. My mind boggles at the thought of the impact of that. I even pause here in my writing. I don't know what can follow that statement. I wish that no one ever had to experience that, but I see it every day as I walk through the city. And it's not only among the homeless. People can also often ignore people in service roles or others who are just walking down the street. Yet, they are all part of our shared humanity.
How do we connect, how do we encourage connection?
Look at the people you walk by on the street, or who are in the restaurant with you, or are just around. Don't be scary and stare at them, but make eye contact if they are looking around, or smile and nod as you walk by. Hang out with your friends, meet the friends of your friends. Remind yourself that we are all connected, that in spite of different levels of privilege and suffering, we are all humans together.