KPPR Pure Pagan Radio is an online radio station featuring all-Pagan content 24/7/365. Their programming includes not only music but also Pagan-centric talk shows as well as Pagan-themed educational snippets.
Spend any amount of time listening to KPPR and you're likely to hear, well, just about anything related to the wide world of Paganism. You could hear Damh the Bard followed by a short talk about the magickal uses of onions, followed by the theme song from the old Bewitched TV show or Witchy Woman by The Eagles. From Evanescence's Sweet Sacrifice to Bobby Bare's Marie Leveau to Enya and Kelliana, you really never know what you might hear next—and of course I can't talk about the wide variety of music offerings without mentioning Pagan rapper Cloud.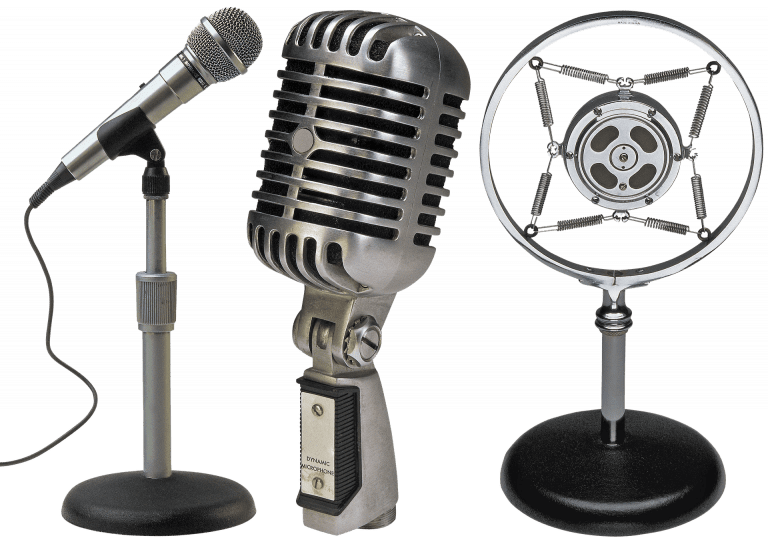 Sprinkled throughout the broadcast day are presentations about the use of crystals, short histories of deities across several pantheons, histories of the Sabbats, interviews with various well-known Pagans and Witches, and magickal tips and teachings. Essentially, if it has anything to do with Paganism, you'll hear it on KPPR. Recently I asked station founders Dave Warren and Kelly Warren to share more about how KPPR Pure Pagan Radio came to be.
You mention briefly on your Facebook page about how KPPR was created 2018. Can you expand on the KPPR story? What was the process of birthing KPPR?
Being lifelong Pagans, we started a blog in 2010 devoted to the Pagan lifestyle. Shortly after, we began our Facebook group. I had been involved in radio several decades ago, and spoke with Kelly about starting a Pagan radio station, as an offshoot of the blog.
We began listening to some of the Pagan radio stations already online and tracked what they were playing and their broadcast hours. We noted than some of them played live for only a few hours a day, and others had either music, talk or a combination of both. All of them were quite good, but we thought we could take a station to the next level by providing a wide variety of Pagan music, inviting new Pagan artists to debut with us. To that, we wanted to add interesting talks for listeners, and even some "tidbits" that could be presented between the music.
Once we had the format set, we had to look for a solid way to get the station up and running. After exploring several possible programs that could handle a 24-hour live stream we settled on SAM Broadcaster software. We debuted the station with only a handful of artists and some recorded interviews, but it grew quickly.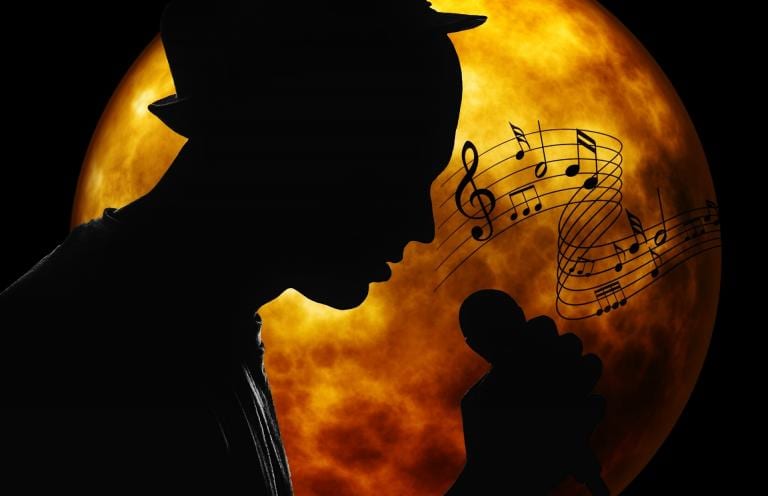 How do you find artists/contributors?
In the beginning we contacted a few of the artists I knew from my days in the music industry. Kelly and I did some of the talk shows and had a Pagan friend or two do some others.
After a relatively short time, I'd say no more than three months, we had artists contacting us and asking us if their music would be a fit for KPPR. Nowadays, we are adding two to three artists every week.  We have been very fortunate in having so many artists asking to be on KPPR.
As an online radio station, you have an international audience. How does that affect your programming choices?
It did present some concerns and we found a way to address it by using the East p.m. time for music, meditation and some documentaries. We found that while the West is experiencing their a.m. hours, the mix works well for them too. So, during the day in the United States you will hear music, some tidbits and interviews; those in Australia are hearing the same during the night.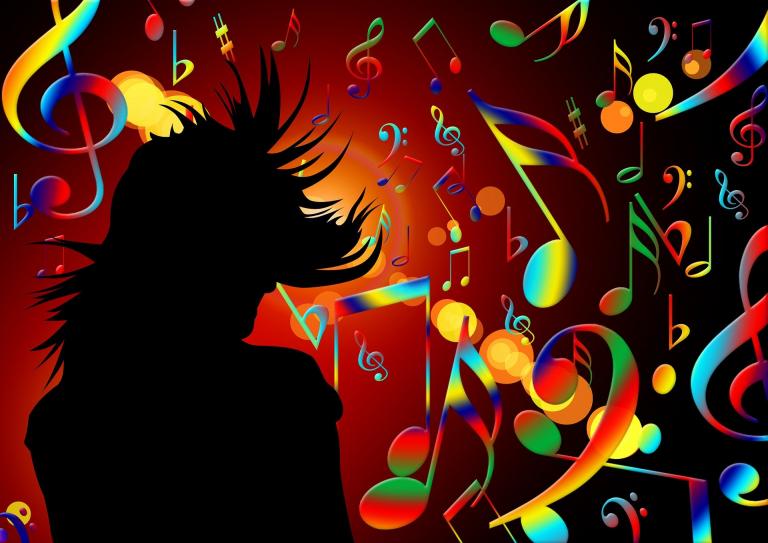 What has the listener response been like since coming on air? I would guess that your audience is growing quickly as the word gets out about KPPR.
The audience grew so fast that we had to purchase a second server to handle the load.  The listener response has been amazing, and for Kelly and I it's good to know that we can serve the Pagan community with something of value. We even have several regular listeners who aren't Pagan, but enjoy what they hear. It's always been our goal to not only entertain, but to educate, and KPPR seems to be a great venue for that.
I heard your interview with Pagan rap artist Cloud, and while rap is not my go-to genre I have to say that I find his music fascinating and I love the idea of Paganism finding expression across a variety of musical styles. Can you talk about how you and Cloud connected?
Cloud is an exceptional artist and his story is interesting.
He had contacted KPPR about his music and we told him to send us a couple of tracks so we could listen to them. After we received them, I started an email conversation with him about the music and told him we would love to air his work. At the time he was working on his first album, and we pushed the music because we found it innovative (and I'm not a rap fan, being well into my 60s) but there was something about him pushing the envelope of what Pagan music can be, that I found exciting.
We did the interview just before his album came out. Since then, he has held a live home concert and has had his music added to other Pagan stations.
I notice you also have created a streaming on-demand all-Pagan television channel through Roku (Familiar Territory Television). Can you talk a little bit about that?
Familiar Territory Television was a natural outgrowth of the radio station. We wanted to provide a video alternative for Pagans. It's quite a bit more expensive than the radio station, so we will see if it is something the Pagan community embraces. We started it earlier this year and we will re-assess it in December.
Anything else you'd like to touch on?
As KPPR continues to grow at a rapid pace, we will be adding a third server to handle the listener load. We also have exciting new interviews in the works, including one by Damh the Bard, which should be fun.  We will continue to add new music weekly and we look forward to serving the worldwide Pagan community with the best music and talk we can find.
You can access KPPR Pure Pagan Radio via their website or through TuneIn. While you can access their programming for free, just like any other public radio station KPPR is supported by donations from its listeners. They're a welcome addition to the Pagan landscape that you're sure to enjoy, whether you drop in for a few minutes or listen all day long.