On July 4th this year it will be a little over two months since I left Wisconsin to move back to western New York State. The last July 4th I observed here was when I was 17 years old. Back then I had vowed never to return to live here. You may remember this article about that.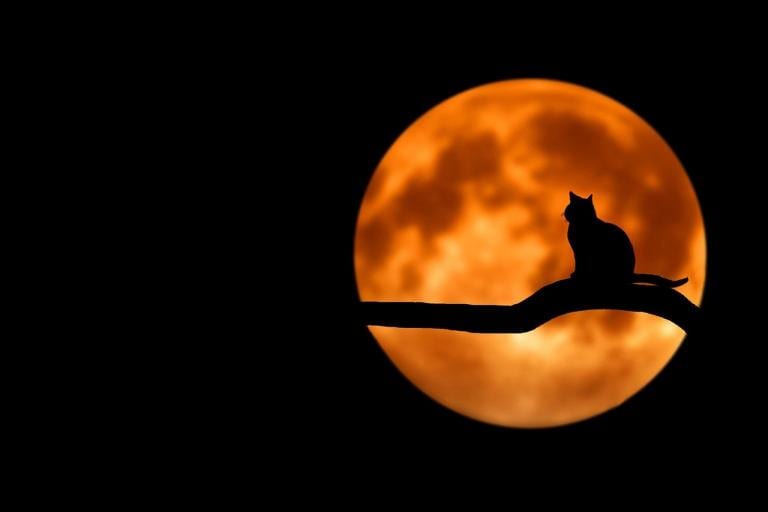 July 4th will also be the Full Moon in Capricorn and the Penumbral Lunar Eclipse. You might ask what all of these things mean to me especially in these very trying Covid-19 and political times. I view July 4th more as Independence Day now than a holiday. Since I returned here on Beltane I have felt more free than I thought I would have. The move gave me independence from all that didn't serve me anymore since I moved to Wisconsin in 1966 with the U.S. Air Force.
Once I made the decision to return to my ancestral homeland I needed to return as me. Just me. A woman. I was able to leave my past life as a business owner, failed marriages, and what my name used to be. What we trans people call our "dead name". Yes, I am a transwoman, and I'm very happy that I made the decision on the New Moon in 2018 to totally transition from male to female.
I'm not totally in the closet, but living in a very conservative village of under 2,000 people I have to be very careful of what I do or appear as. It's called survival in my trans world. Moving here was not an option for me. When Hekate told me in a long meditation on the plane ride back from PantheaCon that I needed to move back here I didn't hesitate at all. And that meant leaving my pagan community and friends at Circle Sanctuary. And except for my sisters back here not knowing anyone. But I trusted Hekate and Her wisdom. I'm glad I did.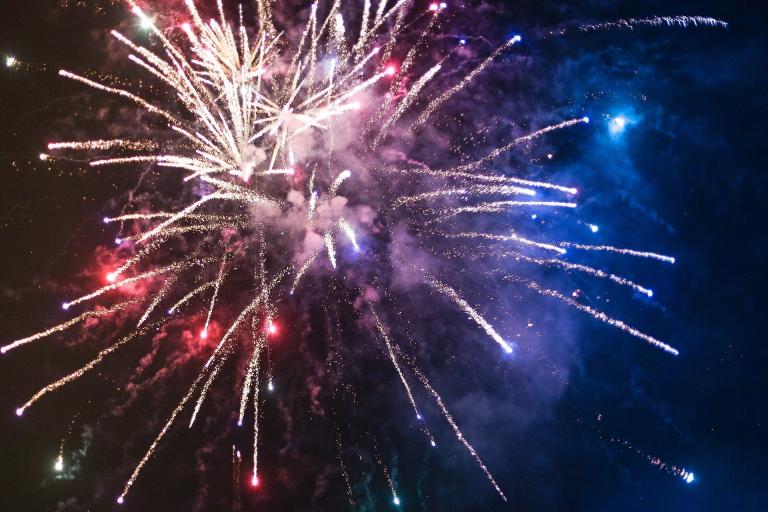 I'm so glad that the Full Moon happens this year on July 4th. The energy this year should be incredible. Energy from the fireworks going off, in conjunction with the energy of the Full Moon. I'm attending a virtual Full Moon July 3rd that Selena Fox from Circle Sanctuary is officiating, and I have a small part in it. With the complications of Covid-19, social distancing and wearing masks in public spaces outside, it'll be nice to attend a Full Moon Circle, even if it's online.
On July 4th night I'll be doing my own solitary Full Moon Ritual using the energy from Luna and the fireworks. I'm really looking forward to it! I have to do it inside though, as I'm probably the only pagan in this village. The weather forecast says it's supposed to be sunny all day and a clear night. I've seen Luna the last few nights from my living room window, so it should be an awesome experience. With all the fireworks going off I'll be able to howl at the moon and beat my wolf drum afterwards! Energy!
Until next time…in the future…