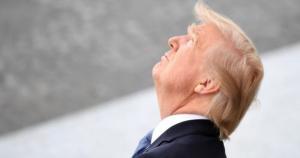 The Detroit Free Press requested an interview regarding insight between the eclipse and the Trump administration. Read it here.
As with any astrological prediction, it is much like the weather. Astrology is deeper than mere horoscopes, and is often like the weather report. You can turn to each local station and each will have a slightly different view on what is to come. Nothing is set in stone. There is free will and free choice. I side with peace.
Believe,
Kristy Robinett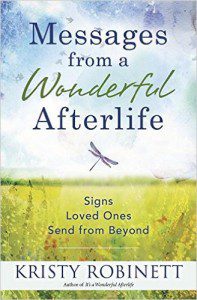 To order Kristy's newest book visit HERE.About Kristy – Kristy Robinett (Michigan) is a revolutionary psychic medium, international author, and inspirational speaker. In addition to giving readings and teaching workshops, she uses her psychic skills to assist with police investigations. Kristy lectures across the country and is a frequent media commentator, appearing on the ID Channel's Restless Souls, Fox News, ABC News, Coast to Coast, and more. Kristy Robinett is also the author of several books, including Tails from the Afterlife: Stories of Signs, Messages, and Inspiration from your Companion Animals (Llewellyn, March 2018); Messages From a Wonderful Afterlife: Signs Loved Ones Send from Beyond; It's a Wonderful Afterlife: Inspiring True Stories from a Psychic Medium; Forevermore: Guided in Spirit by Edgar Allan Poe; Messenger Between Worlds: True Stories from a Psychic Medium; Higher Intuitions Oracle; Ghosts of Southeast Michigan; and Michigan's Haunted Legends and Lore.Visit her online at KristyRobinett.com.