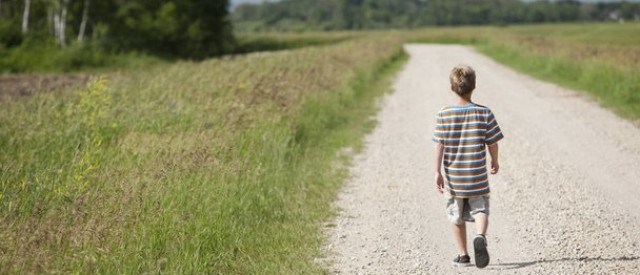 A lot of my writing about Earthseed tends to be pretty abstract — God and the Universe and such. I've been thinking lately about how I need to talk and write more about my lived experience of Earthseed.
***
A few weeks ago, I had the chance to visit Louisville, Kentucky. I lived there for about 4 years, from Kindergarten through third grade — three of those years in one house on Fordham Lane. For years afterward, even now, I have identified Louisville as "home." Which is strange, because I have lived more of my life in Indiana. We moved to Indiana when I was in the 8th grade. I graduated from high school there and then returned for law school, and I have lived here ever since.
Why then did I identify Louisville — and that one house on Fordham Lane in particular — as home?