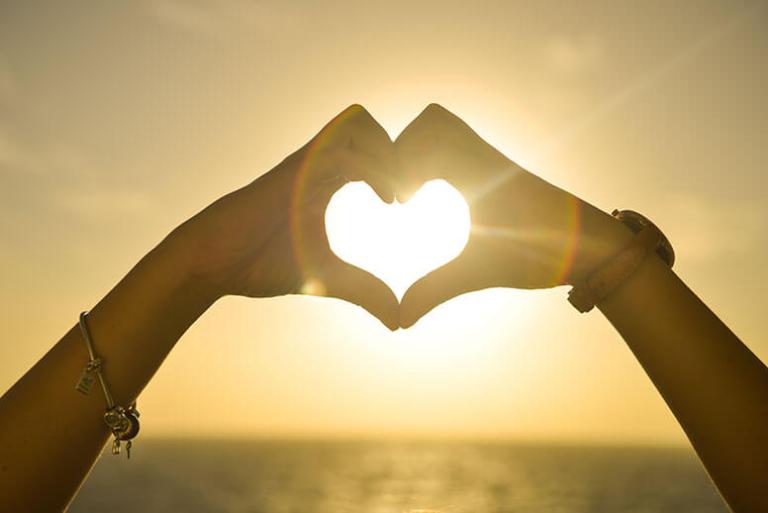 Love is patient. Love is kind.
Love is not envious or boastful or arrogant or rude
Love is not irritable or resentful.
Love does not rejoice in wrongdoing. Love rejoices in truth.
Love bears all things. Love believes all things. Love hopes all things. Love endures all things.
Love never ends.
Love does not keep a record of wrongs.
Love does not seek vengeance.
Love will only work for the good.
Love will never forsake you.
Love suffers everything.
Love gives everything.
Love perseveres through everything.
Love unifies everything.
Love is experienced.
Love is tacit.
Love is personal.
Love is the reason for existence.
Love is magical.
Love is gazing into your daughter's eyes.
Love is kissing her cheek.
Love is tucking her into bed at night.
Love is holding her hand when she is scared.
Love is making her laugh.
Love is consoling when she cries.
Love is listening to her with empathy.
Love is not condemning when she is wrong.
Love casts out all fear.
Love conquers death.
Love destroys hate.
Love wins.
Now, read God in place of love.