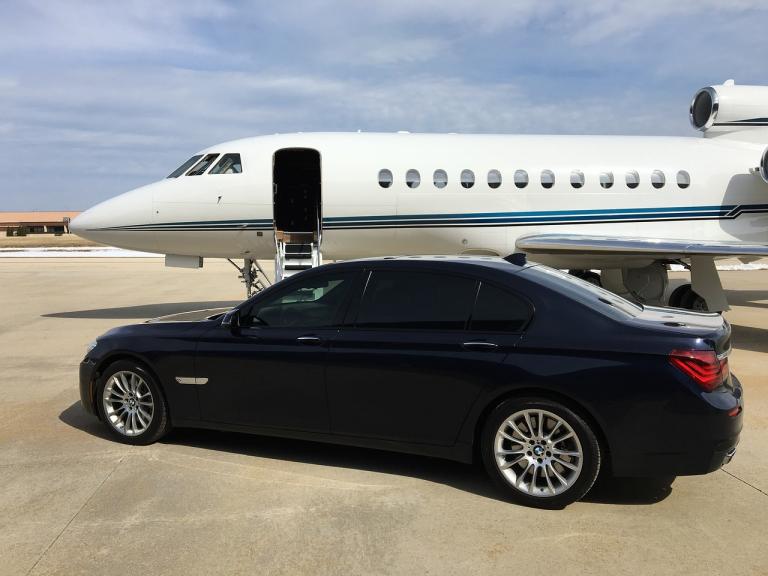 Jesse,
C'mon, man! For real? You need another jet? One that costs $54 million? That's a lot of cheddar, homeboy.
Do you know what you could do with $54 million? I don't, but I'm pretty sure a lot of homeless folks could be fed for a long time with that kind of cash. I'm pretty sure that kind of #ballastatus-money could go a long way in Gaza, or in sub-Saharan Africa. I'm pretty sure a good deal of suffering Syrians could be aided. But again, I haven't run the numbers. I'm just guessing. Maybe I'll ask the Preemptive Love Coalition. They might know.
Oh, I know, I know, you need that fourth private jet to preach the so-called gospel of prosperity [sic]. You need to go save souls or some shit (something I thought Jesus did roughly 2,000 years ago). And what better way to do that than with a Dassault Falcon 7X? But did you know there is an 8X? Why settle for the outdated version? Step up your game, son! And always remember, what would Creflo do? #WWCD
Look, I'm not necessarily against a preacher-man having money. And I'm not gonna judge folks who do—I know I'm pretty much over living paycheck to paycheck. But have you even read the New Testament? The Acts of the Apostles? Studied the life of Jesus of Nazareth? These dudes weren't exactly rollin' deep like some of you hucksters are.
Now, I know you said that "if Jesus was physically on the Earth today, he wouldn't be riding a donkey," but I say unto you "don't make me laugh." I mean, it's not like Jesus ever rode a donkey. And it's not like the Jews had any prophecy about such a thing (Zechariah 9, cough, cough). What sort of poor, pathetic losers would be caught dead doing such a thing? (Pun intended)
But at the end of the day, you do you boo. If you are convinced in your heart that you need such a bombastic and extravagant flying machine, then go for it. Just remember Jesus' words in Mark 10:25: "It is easier for a Dassault Falcon 7X to fly through the eye of a needle than for a prosperity preacher to enter the kingdom of God." I think that's how that verse goes, anyway. I just can't remember which translation it is.
As for me, I'll continue to fly coach. I know I'm going to be surrounded by demons, just like you said back in '15, but I'll take the risk. If our boy Jesus could handle confronting demons, I'm sure I can. He's got our back, if you recall.
Good luck with your endeavor. I'm sure the sandal-wearing, donkey-riding, poor-embracing, wealthy-warning, itinerant preacher from Nazareth is giving you two-thumbs up from high above. Go get 'em!
Yours in Christ,
Matt "Stuck in Coach" Distefano
PS: If you want to donate some of that green you've got, please become a monthly supporter on Patreon. Every dollar helps toward getting my broke ass from coach to first-class.