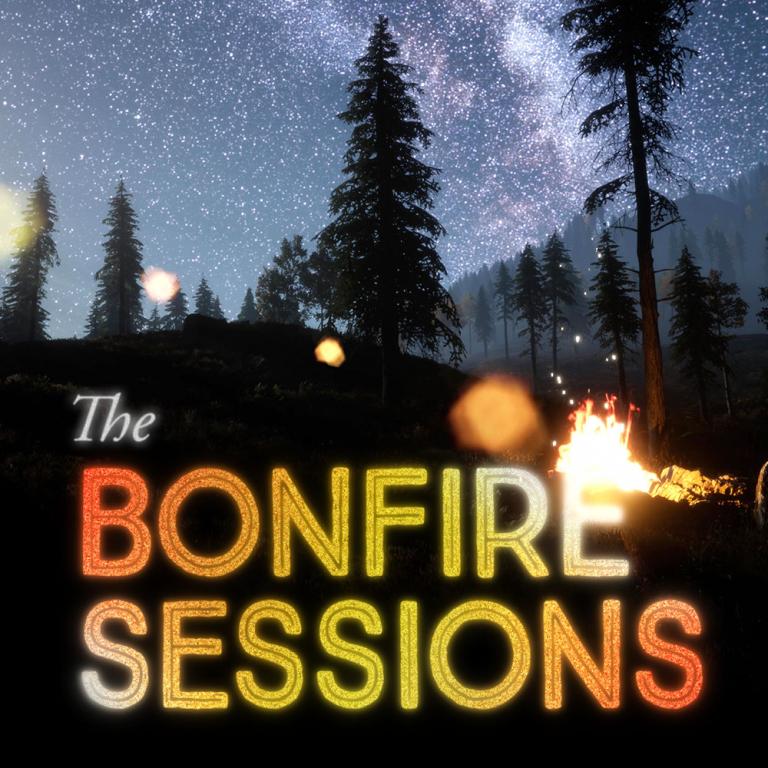 I'm really excited to announce that I have a new podcast launching on May 20, 2019 with my best friend and fellow author Michael Machuga. But as of right now, the introductory episode is available at thebonfiresessions.podbean.com. If you follow the link, you can give this 15-minute episode a listen to see if this is a show you want on your regular rotation. In the episode, we introduce ourselves, the show, and why you should be listening.
In case you are wondering, here is the podcast synopsis:
Since 2014, Michael and Matthew have been spending one night a week around a fire pit, chatting about the big ideas of life. In their discussions, nothing has been off-limits and no topic taboo. It is out of these conversations that The Bonfire Sessions was born. With rawness and vulnerability, as well as a large dose of salty language, the hosts take you on a journey that will be sure to resonate with some, while thoroughly offending others. For those in the former camp, make sure to grab a nice pair of headphones and your favorite adult beverage, and get ready for a wild ride into the minds of a couple of spiritual misfits.
If this sounds good to you, make sure you follow us on PodBean and/or iTunes (after the official launch). Further, we have a Facebook group, where you can engage with other listeners. Here's the link:
https://www.facebook.com/groups/thebonfiresessions/
Thanks! And we look forward to hearing from you.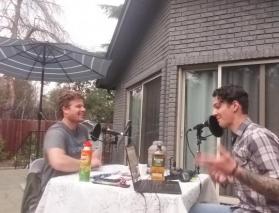 Cheers!
PS: We have a Patreon page for those who are interested in supporting the show and unlocking special edition episodes, available only to subscribers.