I came across this Tweet today.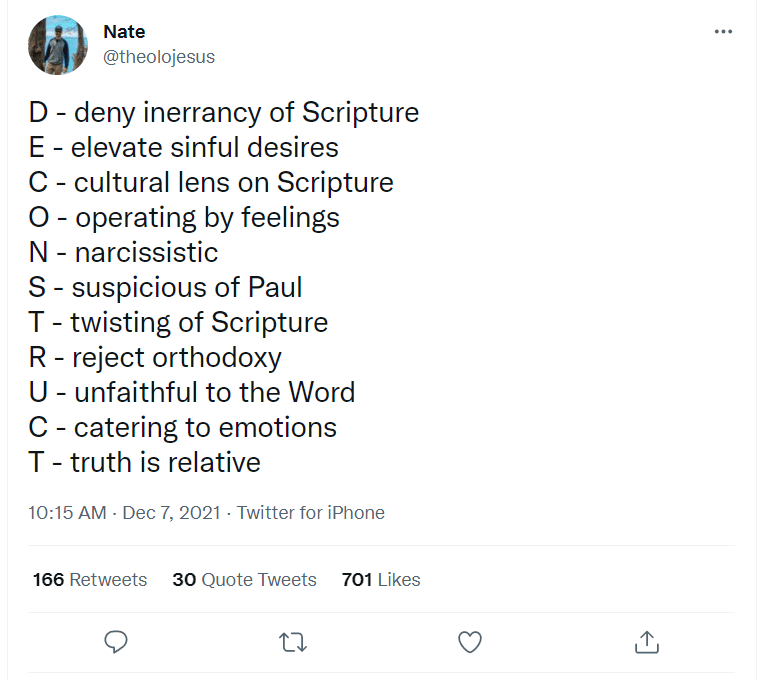 In other words, tell us you don't understand deconstruction without saying you don't understand deconstruction.
So, I fixed it: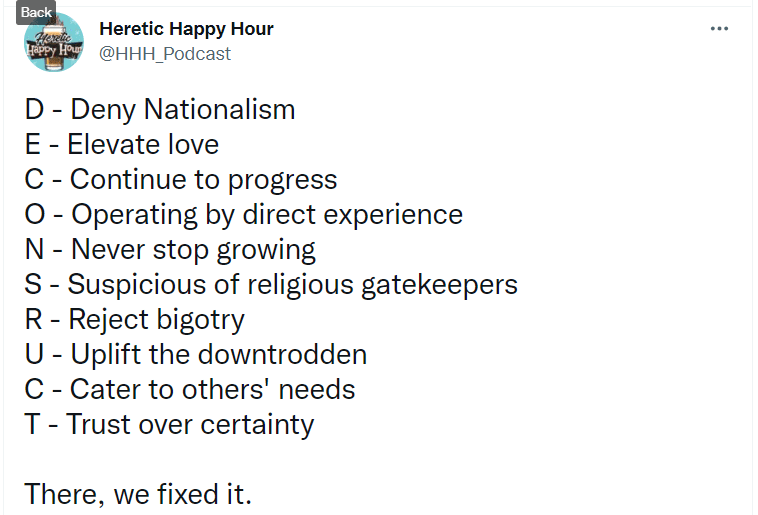 ---
Edit: I realized I screwed up the Tweet and forgot a "T." So, I'll add it now: T: Thinking critically. Feel free to add your own in the comments.
---
If you wanna get to know me better, please follow me on social media. I'm pretty active on all platforms:
Also, if you've been digging my work on here, and want to see me be able to continue writing as close to full-time as humanly possible, please take a look at my Patreon page at www.patreon.com/mjdistefano. Even $1 a month helps bigly!!!