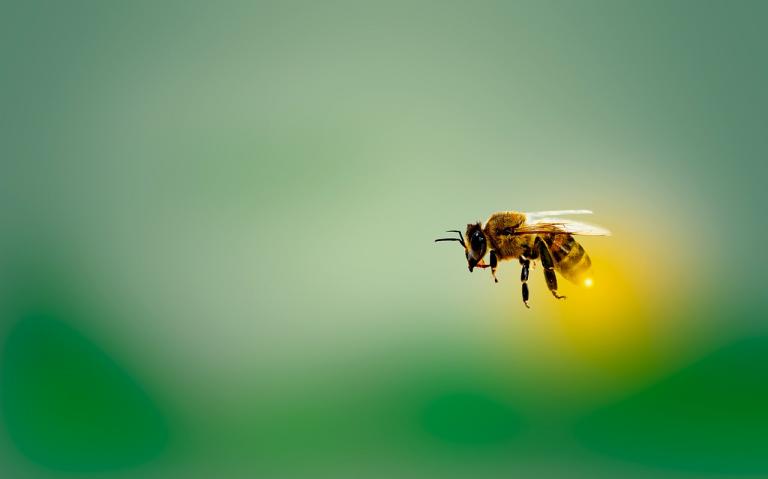 JUPITER, FL – The Babylon Bee, often described as the Christian version of The Onion, hired new managing editor John-Paul Matthews in hopes that they can finally learn how to create good satire.
"We were just getting tired of the same old jokes," one columnist said, sipping from a red Starbucks cup with "John 3:16" hand-written in Sharpie. "We knew that we had to bring in someone with a real sense of Christian comedy."
The hiring is not without controversy, however. Matthews, a devout Presbyterian, is alleged to have once attended a church who welcomed in gay people, and who even flew a rainbow flag during Pride Month.
"I just don't know about this guy, to be honest," admitted one editor. "First you befriend a gay person. Then the next thing you know, you're sitting naked with the devil himself, drinking the blood of all the aborted babies you helped kill. Where does it stop?"
Others at the company were more excited to see some change. Mary Morris, long-time social media supervisor, and, ironically, a woman in leadership, had this to say, "Yeah, it's refreshing to bring in someone like Matthews. I've grown a little tired of being openly bigoted and, if I can be perfectly honest, not that funny. You know when you see someone trying too hard? It gets a bit cringey. Matthews should help make us more relevant outside of our weird, little Reformed world."
At the time of writing this, Matthews wasn't available for comment, but did recently post this to his Twitter feed:
"Guess who's the new managing editor at @TheBabylonBee? This guy! Time to put the comedy back in Christian comedy."
---
If you wanna get to know me better, please follow me on social media. I'm pretty active on all platforms:
Also, if you've been digging my work on here, and want to see me be able to continue writing as close to full-time as humanly possible, please take a look at my Patreon page at www.patreon.com/mjdistefano. Even $1 a month helps bigly!!!