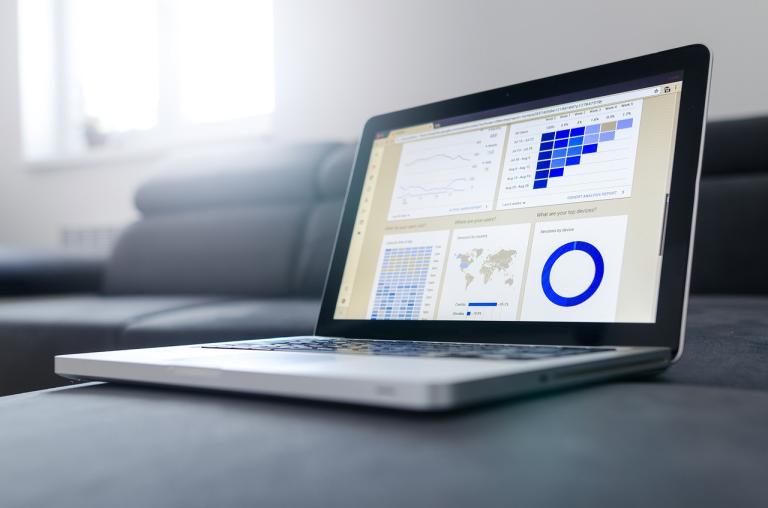 Radford, VA – Paul Washer, best known for sucking the life out of literally everyone he speaks to, is again in the news. A new study from The New Atheists United, a non-profit group that studies how people become atheists, concludes that the biggest correlative factor in determining whether someone will become an atheist or not is whether they've listened to more than three Paul Washer sermons.
Here's researcher Richard Hitchens:
We were pretty shocked to discover that one man is responsible for such a skew in the data. We knew that fundamentalists like Washer would have some correlation, but not to this degree. 53% of all atheists point to Washer as a key factor, and that's a big number.
Other soul-suckers responsible for people's conversion to atheism include Greg Locke (41%), Steven Anderson (29%), and John MacArthur (27%).
Some Christians, particularly Calvinists, are skeptical of the data, and claim that people who converted to atheism because of Paul Washer were already predestined to backslide away from the faith. As one prominent member said, "nothing happens but what God has knowingly and willingly decreed."
We reached out to Washer who was unavailable for comment. According to his online speaking schedule, he is currently in Dallas, telling a bunch of youth groups that 95% of them will burn in hell forever.
---
If you wanna get to know me better, please follow me on social media. I'm pretty active on all platforms:
Also, if you've been digging my work on here, and want to see me be able to continue writing as close to full-time as humanly possible, please take a look at my Patreon page at www.patreon.com/mjdistefano. Even $1 a month helps bigly!!!