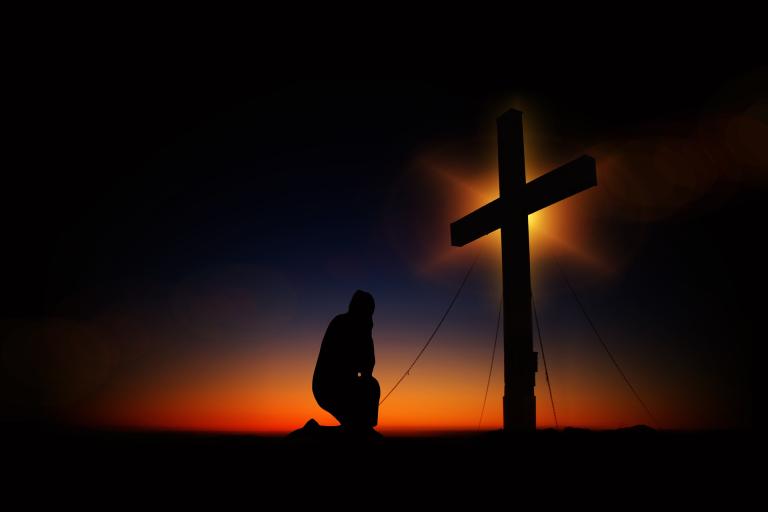 America is a God-worshiping nation.
On every street corner, God resides.
In our book stores, our grocery stores, our libraries, there you will find God.
God is even in our schools, being disseminated – uncontrollable, ungovernable, incorrigible.
Our God goes by many names . . .
AR-15
Glock .45
AK-17
Smith & Wesson
Like many before us, we sacrifice our children to our God and our God accepts them with glee.
We pray for blessings and boons as we sacrifice more and more.
Those who try to stop our God are thrown down and tossed aside, for they are the enemy.
God will not be removed from our public spaces.
God will not be mocked.
Our God is an awesome God and will continue to reign all throughout this nation.
In our classrooms.
In our grocery stores.
In our churches and synagogues.
Our God will not be defeated and if you even try, you will meet your God at the hands of ours.
Amen.