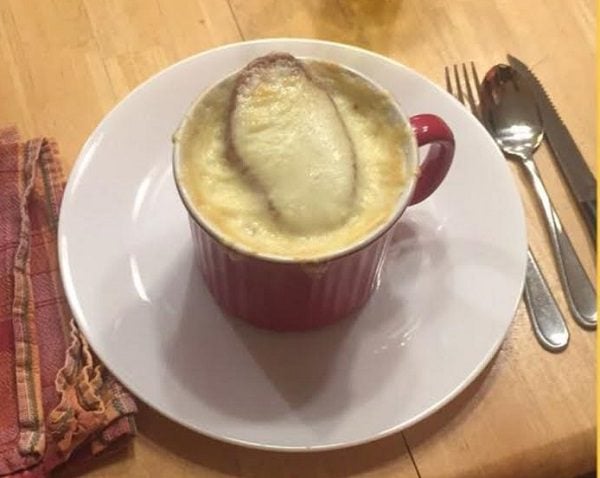 This is Day Four of the 2017 #30Days30Writers Ramadan series – May 30, 2017
By Kristina ElSayed
I started this post last week sometime, I wrote two sentences and then it sat on my screen waiting to be finished, while I opened tab after tab in my browser to get all the other things done.
Ramadan begins this weekend. Are you ready?
Me? NOPE. I just wing it. Really.
And now we've been fasting for 4 days.
I promise I was paying attention. I knew it was coming. The weekly sermons leading up to Ramadan kept reminding us about preparing. How to fast. When to fast. What to do, what not to do. The emotional and spiritual work that we should do. Last Friday the sermon was about the levels of fasting.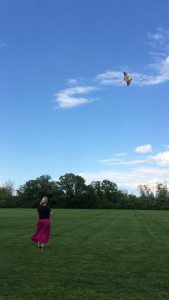 Big sis and I discussed how we do Ramadan food. I explained to her that I make breakfast for everyone, it doesn't matter very much what they eat as long as it includes a protein. So, everyone chooses the night before. For dinners, we don't change our eating style that much, except instead of the "eat when you are hungry" rule, we sit together and eat. She said she likes to have a soup for dinner. This is new to us, but since I love soup I am COMPLETELY on board.
Saturday came and went without much fanfare. We did our usual stuff for a Saturday afternoon. We made French Onion Soup* for dinner.
Sunday came, and we went to the Farmer's Market, bought some plants for the patio and watched the Formula One race. Much like any other Sunday in May. It was a nice, relaxing day. We ate leftover French Onion Soup and some side dishes.
Monday, Memorial Day, came and hit us like a ton of bricks. I don't remember it being like this! Maybe it's like childbirth. You have selective amnesia. I just know that we were all exhausted. We set up some of the Ramadan decorations and flew kites. We ate Tuscan Bread Soup* and leftover side dishes.
Today, I tried to get life back to normal. Khaled went to work; I went to the gym and the kids worked on chores. There is a ton of stuff that needs to be done, but we are working at ½ capacity today. This afternoon, I have just enough energy to do the laundry and the vacuuming. Maybe we will take a nap? Tonight's menu is Tuscan Bread Soup, fresh sides and ice cream for dessert.
I think tomorrow I'll make Chicken and Wild Rice soup … and then after that, maybe Chicken and Gnocchi. I'm not a huge fan of the standard Lentil so I like to mix it up.
What is your favorite soup recipe? Let's swap!
*French Onion Soup Recipe (adapted from a slow cooker recipe)
*Tuscan Bread Soup Recipe will be shared on My Islamic Life this week!
Kristina ElSayed is a mother of three, a wife, a jeweler and a writer. She writes about raising Muslim children as a non-Muslim parent. You can read more at My Islamic Life on the Patheos Muslim Chanel. Kristina can be reached through her website or on twitter @myislamiclife.