In 2009 I traveled to China to experience Chinese Buddhist monastic life and learn about the practice, philosophy, and history unique to Chan Buddhism. That trip was organized mostly for graduate students in Buddhism or Chinese culture/religion/history but the program has since grown in size and scope to look a bit like the one that was then run separately at Fo Guang Shan monastery in southern Taiwan.
My experience with the 2009 program was so positive that I applied for and participated in the 2010 Taiwan program as well and wrote about my experience here (and posted additional reflections and photos here). Today the Woodenfish Project, run by Ven. Yifa, is no longer affiliated with Fo Guang Shan, but continues its mission of offering firsthand experience of Chinese Buddhist monastic life.
The program based in Taiwan continues separately under Fo Guang Shan's leadership and more information about it is available at https://www.fgs.org.tw/events/fgmonasticretreat/. That program is accepting applications now too.
Last year I returned to China once again, this time as teaching faculty. We settled in to Longquan Temple (龙泉寺) in Taiyuan (太原) for two weeks of classes and an intense meditation retreat before heading to Mt. Wutai (五台山) for a cultural tour. For reflections from recent participants, see the website's testimonials page. I would add that if you go, you will be joining an amazing group of people from all over the world. It's not everyone who chooses to spend a chunk of their summer vacation in a monastery in China, sharing tight quarters with other participants, waking each day at 5:30am, and practicing monastic discipline. Participants come mainly from Europe and the Americas, but some will be from mainland China itself – and we had two students from India in 2016.
Here are some of my photos from the trip.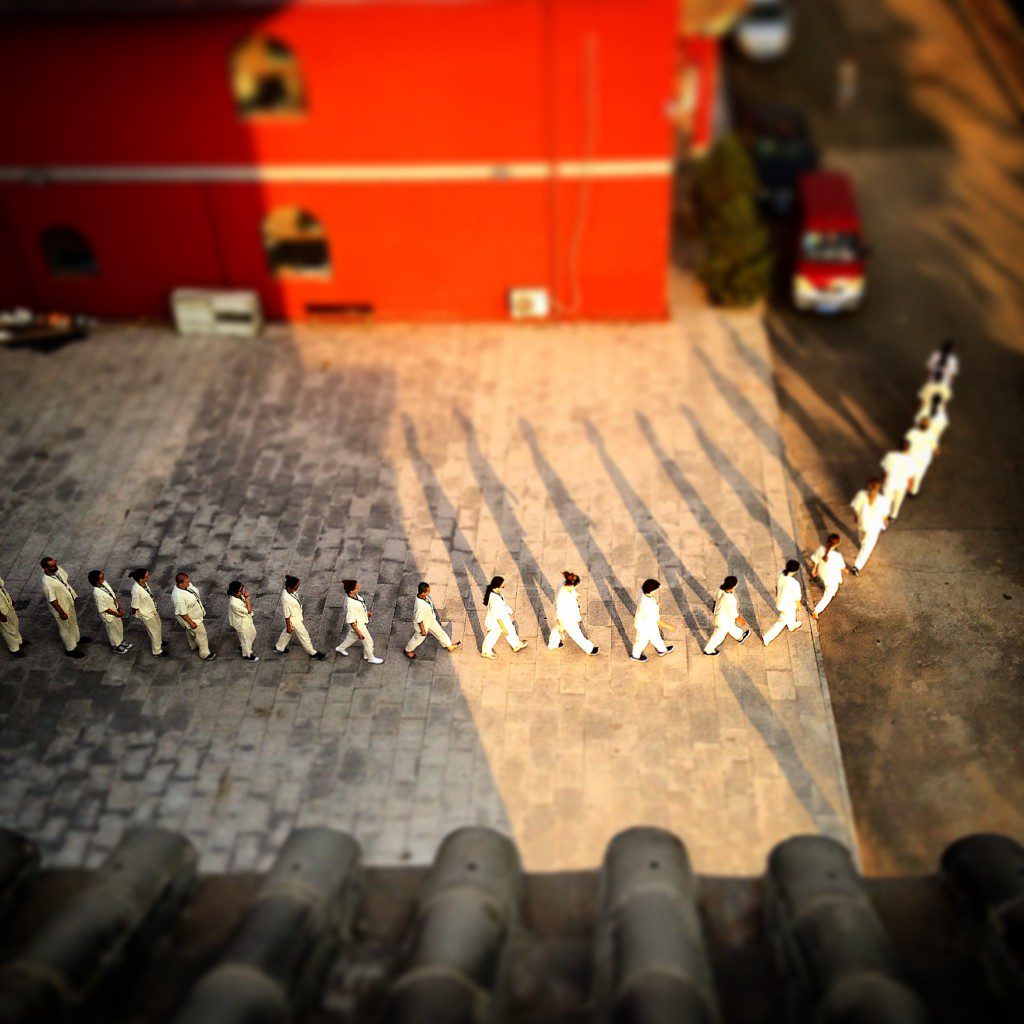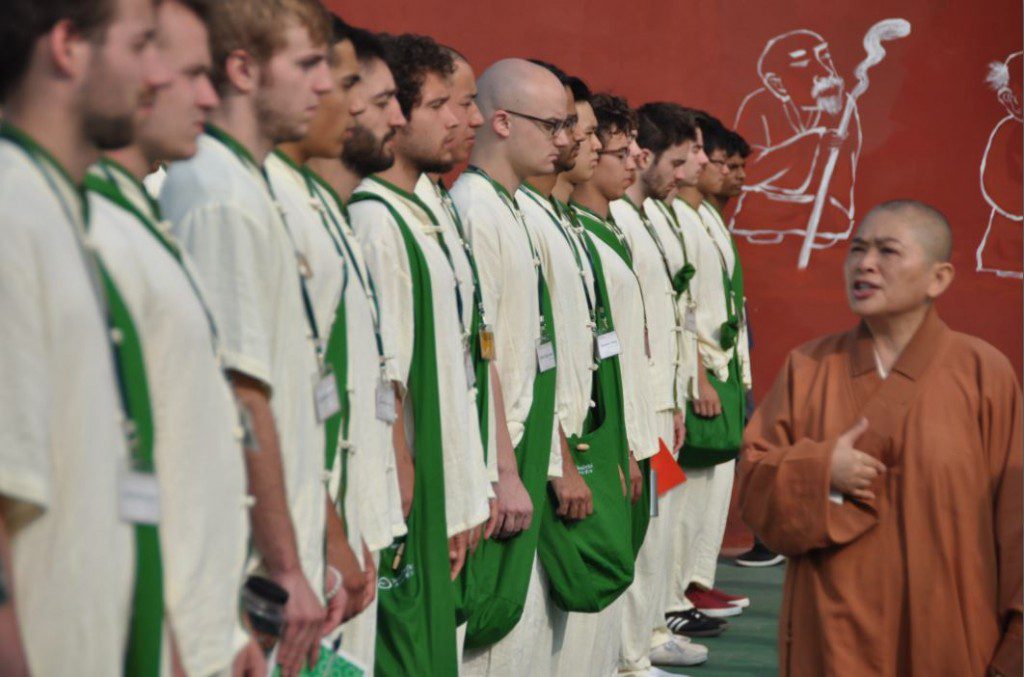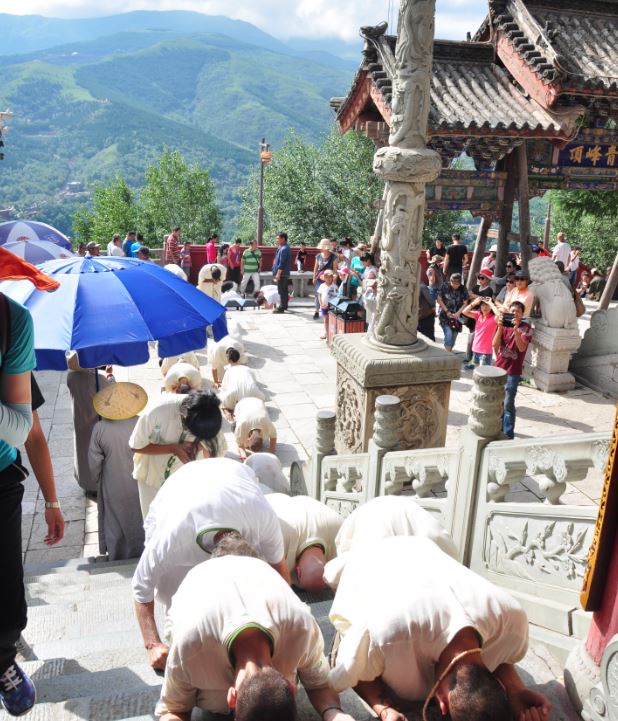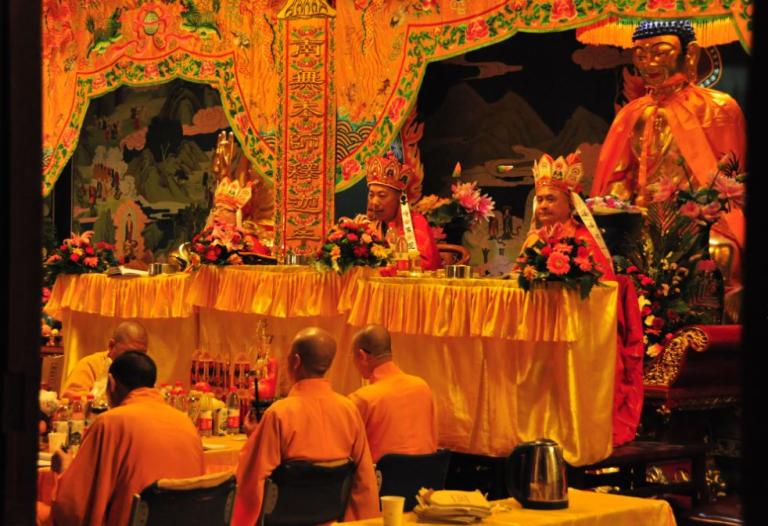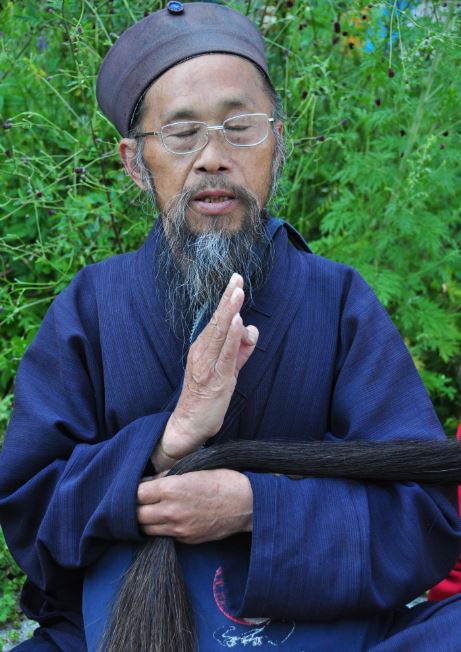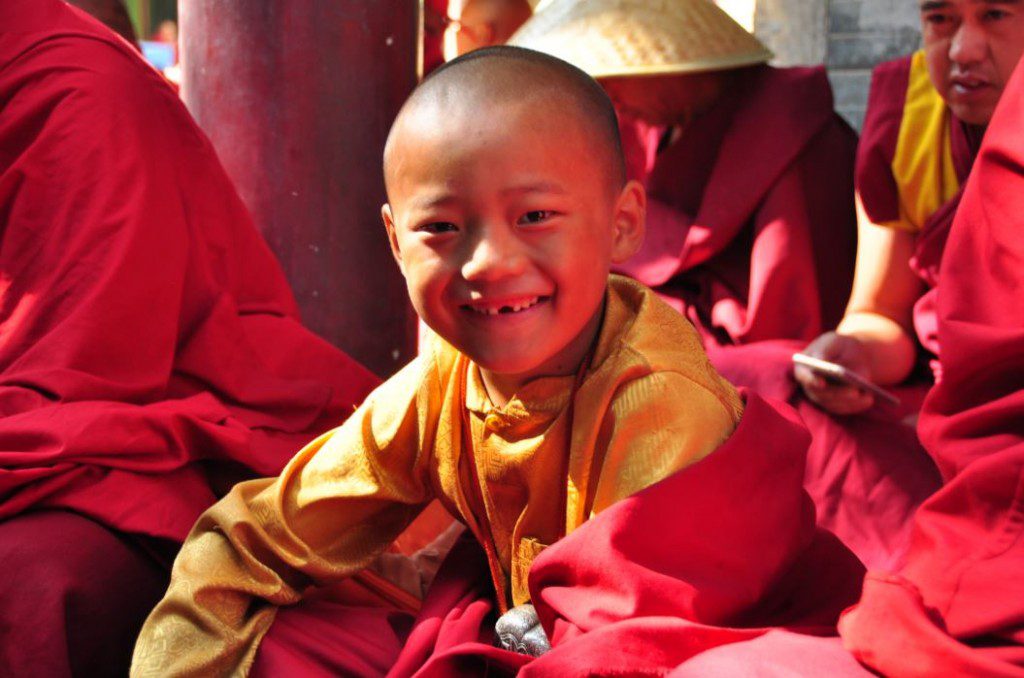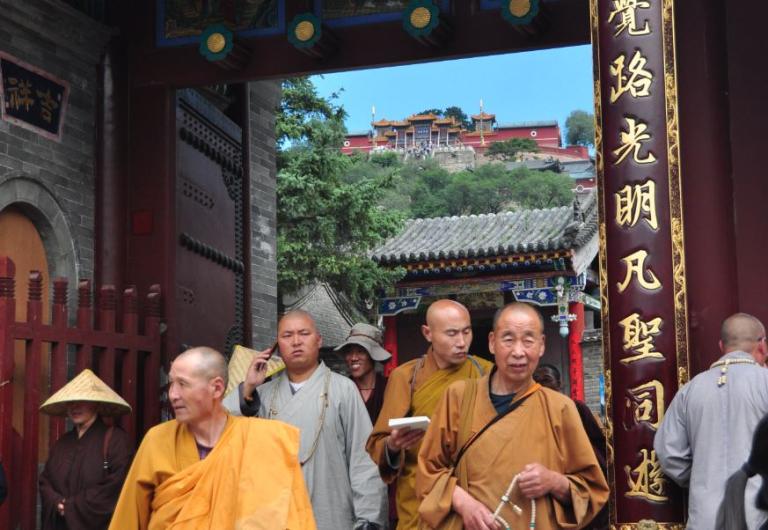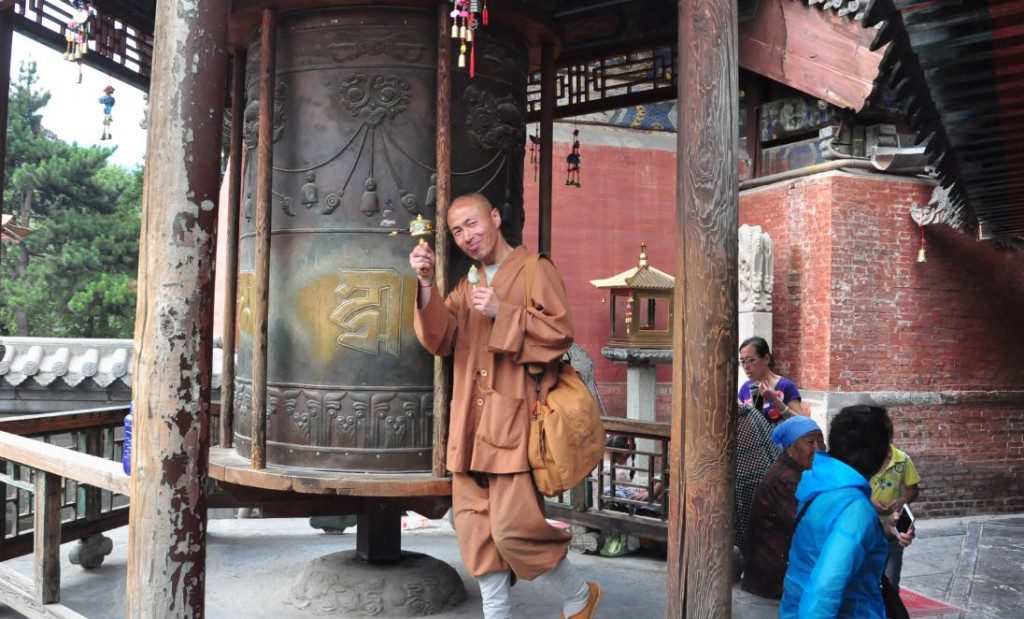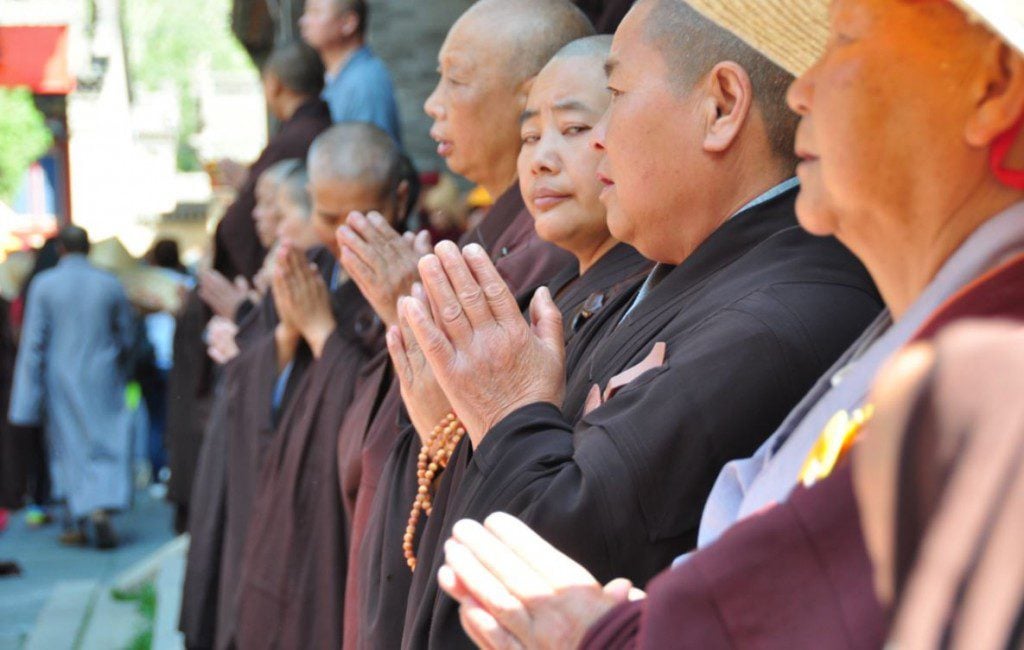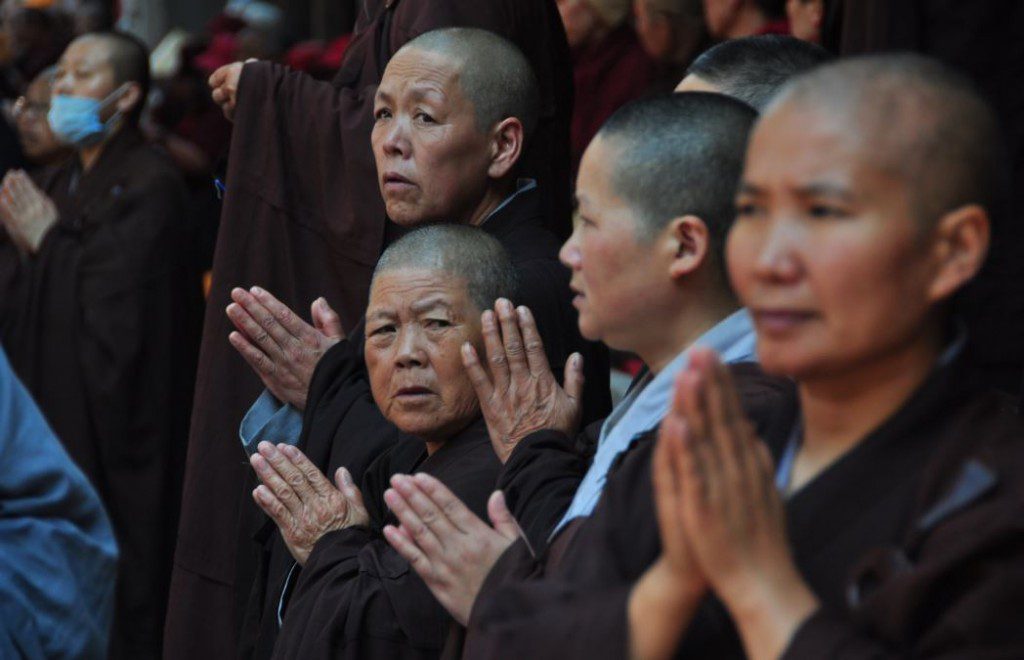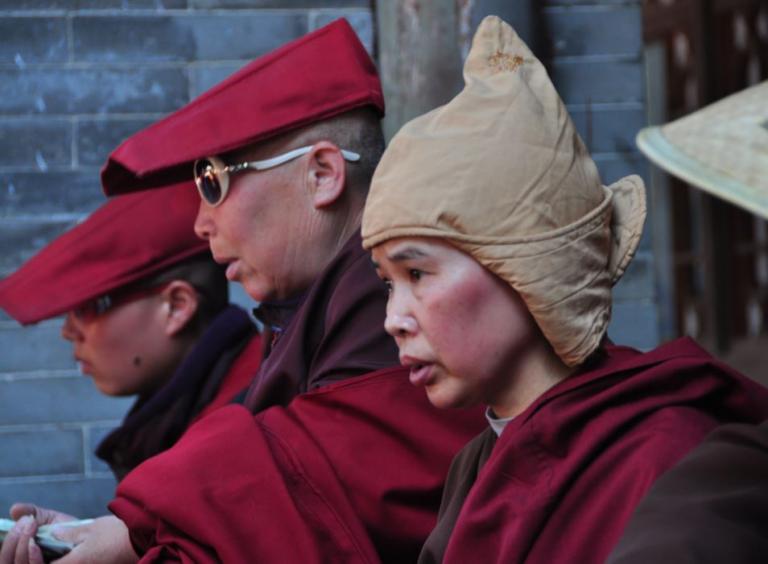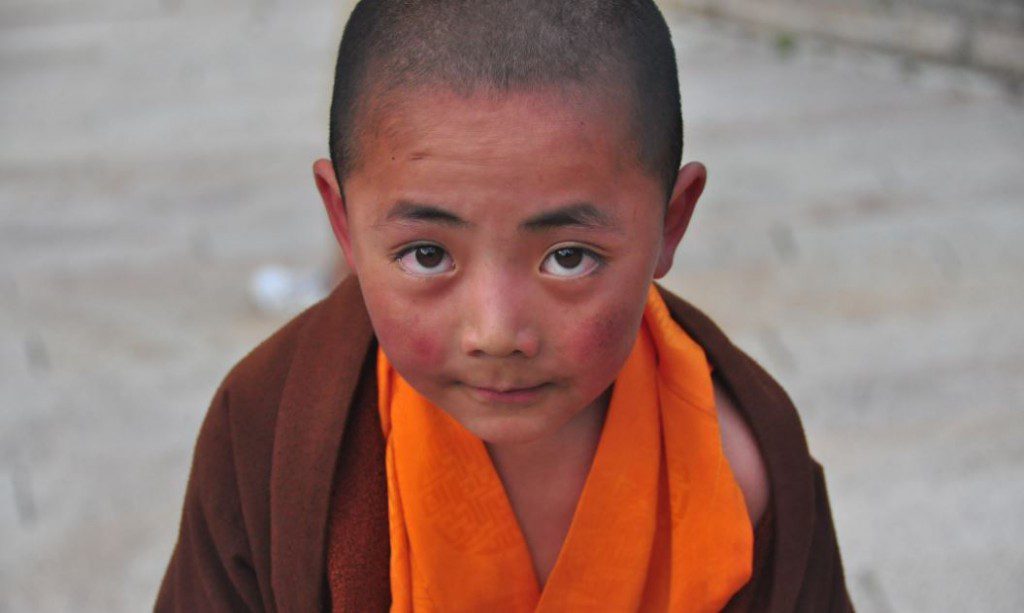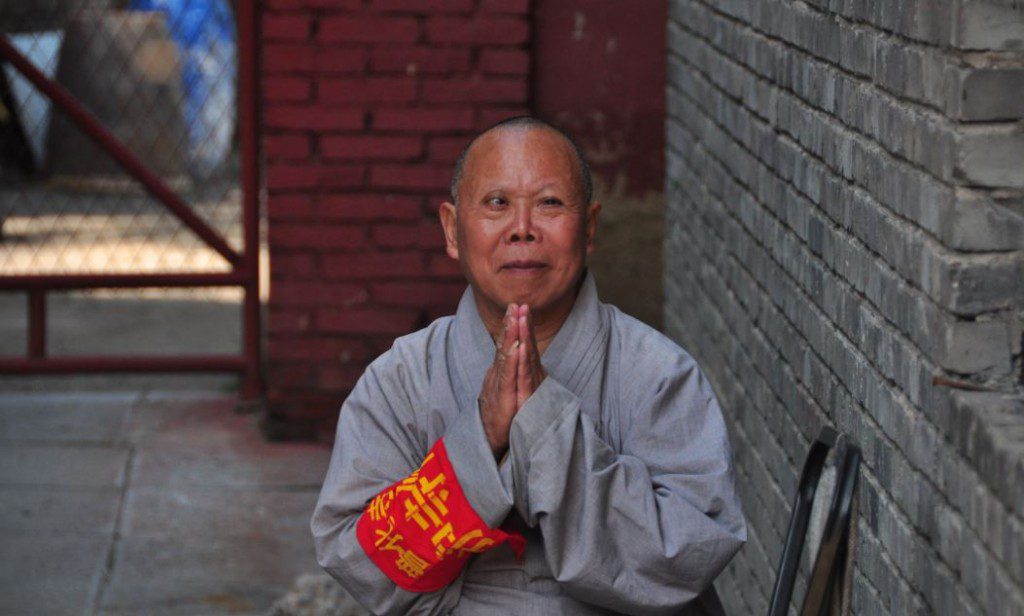 I will be back this year to teach (missing out on the later portions of the program, unfortunately). If you have questions I could assist with as a faculty member, post them in the comments below. All general management questions should be directed to staff (be sure to read the thorough FAQ on the website first). From the site: