The Project Sunshine Phase 2, discussed recently here, is completing its fundraising campaign today and is currently less than $1000 from its goal.
The project's founder, Andrea Winn, is a survivor of sexual abuse in the Shambhala tradition. She left, spent years working on her own healing which in part led her to a Masters of Education in Counselling Psychology, and has returned to help bring healing to the community. You can read my full interview with her at Buddhistdoor here. In the very brief time that her Project Sunshine work existed in a facebook group, several hundred people joined and dozens shared stories of their own abuse within the community.
While a full investigation is yet to be conducted, many women (and men) have reported shaming and intimidation when they tried to resolve issues with abusive teachers. Internal resolution procedures in Shambhala, they say, have only served to increase the trauma of survivors.
Andrea Winn hosted an open Q&A yesterday, which can be replayed here https://fccdl.in/I0Wdx01qZT. There, a number of important updates are given and issues are addressed.
In Winn's most recent update, she reports:
I have been approached by Shambhala International. They have hired a mediator and asked me to speak with their mediator. The circle of elders that has come around me have had two reflections on this. First, that Shambhala International recognizes that Project Sunshine is not going to disappear. Second, that perhaps they have felt too much fear to dialog with me directly, and that it is wonderful that they have found a way to be in communication. Certainly it is better for the community if Project Sunshine can work with Shambhala International in dealing with the sexual violence in our community. Please include prayers in your practice that this may happen in an auspicious way for the benefit of all sentient beings!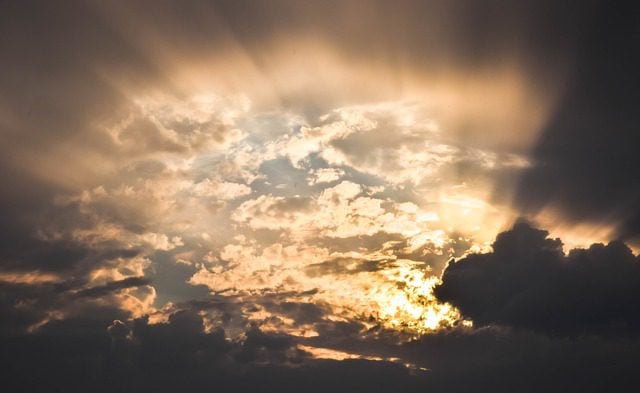 In a helpful reflection, Winn asks the question, "Is there Really a Problem?" She writes:
Some people have written me and said they are waiting to see what Shambhala International does. There is a sense of wanting to support Shambhala International, and wanting to give them a chance.

I myself dedicated many hours last year in building my relationship with members on the Kalapa Council. I felt it was important to support them in developing their confidence so they could lead the community through this. We developed a good relationship of mutual trust and respect.

After publishing the Project Sunshine Phase 1 report, I emailed them and invited them to collaborate on building a good solution for the community to work through the sexual violence problem in the community. It is a mystery to me why they suddenly stopped responding to my emails at that point. I am guessing they don't feel the confidence to take one step at a time through dealing with this, and relating with the people who have been impacted by the abuse.

From my point of view, we can best help Shambhala International by taking some responsibility ourselves at this point. From what many people have been writing to me, they see that Shambhala leaders are good people (who they dearly love!) and that these leaders are out of their depth to deal with this.
Indeed, and this seems somewhat common of Buddhists in the West, a failure to understand their fiduciary responsibility as religious organizations and leaders. This is my experience in any case. After about 15 years of practice in a number of Buddhist communities, it was only after spending some time with a Unitarian Universalist fellowship in 2016 that I even heard the term "fiduciary duty." Since then I've looked for, and found, some cases of explicit structures for raising and resolving problems in Buddhist groups. The one at the Seattle Insight Meditation Society is exemplary. Spirit Rock has a similar code and council. Others are out there and it would be wonderful if someone could compile them (perhaps someone already has…).
---
Enjoy reading this blog?
Click to support independent coverage of Buddhism as a patron.

---