I just read an article by The Wild Hunt's Editor-in-Chief and Publisher, Manny Tejeda-Moreno, which spoke about Fox News describing Witchcraft as a "quarantine hobby" and the different reactions it has caused on the Pagan and Christian community. It also served as a good advertising piece for the shop they spoke about, along with offering some guidance about why Witchcraft is not the same as Wicca.
While I suggest you read it to know exactly what happened and what some people are saying, I think the comments are not surprising. As one comment says, "There was a time not so long ago when no Christian would have publicly defended any witches. There's progress." That's exactly what I want to focus on.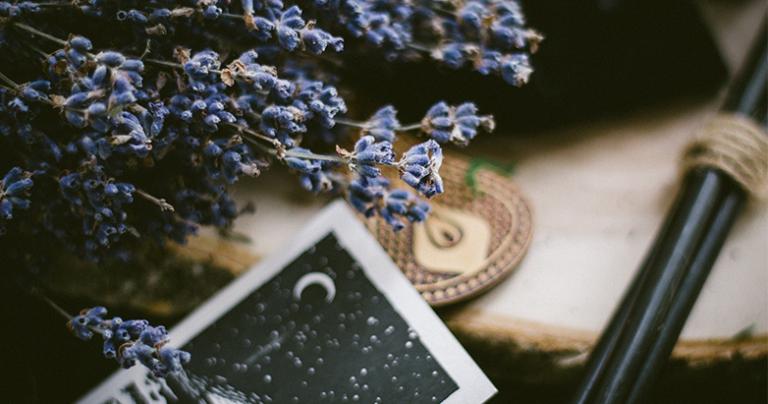 The Same Old Story
I became a Witch because of a documentary, because it was fun because I liked being in a "fantasy" world, and because… who doesn't want to do some magic? Maybe Wingardium Leviosa was beyond my reach, and is still, for the record, but there were other things I could do. I could make a change, and it was fun.
Think about the many times you've started something because you just liked how it sounded, what it seemed to be, that you liked it more than you expected, and then you found out more. There was more than meets the eye, more to discover, to learn, to enjoy, to practice, to study, and so on. And then you liked it all the more because of that.
You got deeper into that, started learning, started practicing, getting better, and no matter what others told you, what they thought or, maybe, even if you didn't get money from it. You gave it your time and dedication, you took it seriously, and just the satisfaction was enough for you.
I started writing because of that, same with journalism, flirted a bit with origami, and so on. There have been many things that I didn't expect to like as much as I did when I started doing them and they left me good lessons and a good time. My life changed because I started doing something new, which is also the advice you will get from anyone if you think you are stagnant: break the routine.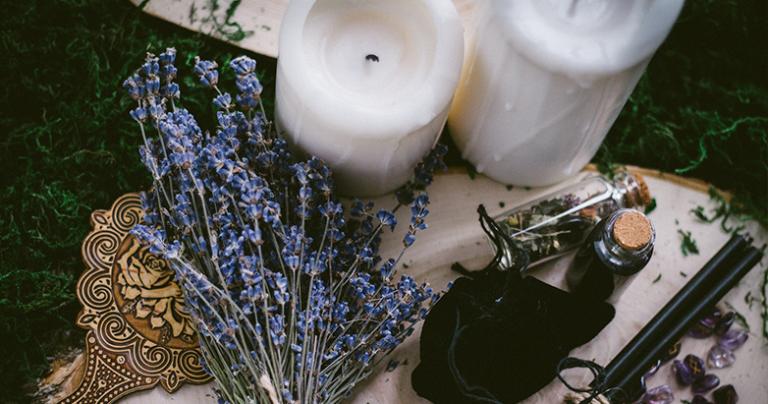 What about a hobby?
That more people are discovering Witchcraft is good as far as I'm concerned. It gives them the chance to see that what they thought they knew is not real, that there is a lot of misinterpretation and misconceptions regarding the Craft, that Witches do not sacrifice babies in black masses and mad orgies. They get to see what it is about.
The downside is present as with everything in life. People will think this is not a serious path, that you can be a Witch after reading a couple of books and watching some movies. Faith, trust, and pixie dust, love, and light. Sounds like fun and I get the appeal, although I knew from the beginning that it was dangerous to mess with magic.
However, I think the benefit of this coverage is bigger compared to whatever serious harm it has done if any. People will get to see what Witchcraft is about for themselves their own, they'll have their own experiences, their own practices, and will pave their own road. Maybe not everyone will become a High Priest/Priestess/Priestex, but who on Earth gives their time and effort to every single thing they do?
You certainly can't say that being Christian is your hobby or being a lawyer, a writer, a journalist, or a parent. It doesn't make sense, but reading about those things, practicing a bit, doing this and that to learn more? That is a hobby. People who dedicate a respectful amount of time to their pastimes discover at some point that those same activities can change their lives as they've done many times.
I cannot hide the Sun with a single finger, though. As a journalist, I cannot give inexact information to the public. Fox News should have done a better job, should have gone a bit deeper, should have given us Witches a good image on the small screen, but that they gave their public the information about our Craft becoming popular and that it is also an option as a spiritual path is a good start.
Maybe this wasn't the best step, but I like to think it will make more people realize Witchcraft is not what we have been told it is, just like many have already done. It could have been better, and Fox News must do a better job next time (assuming there will be; hint, there should), but this was okay, in the end.