I've been wanting to share the news for a while. A few days ago I sat down to chat with the wonderful ladies from That Witch Life Podcast that invited me to their show to speak about what to do when witchcraft doesn't work. It's been so long since I had this fun, and I'm so glad they gave me this opportunity. We talked about witchcraft, Charmed, Lady Gaga, Tim Burton, ghosts, and much more!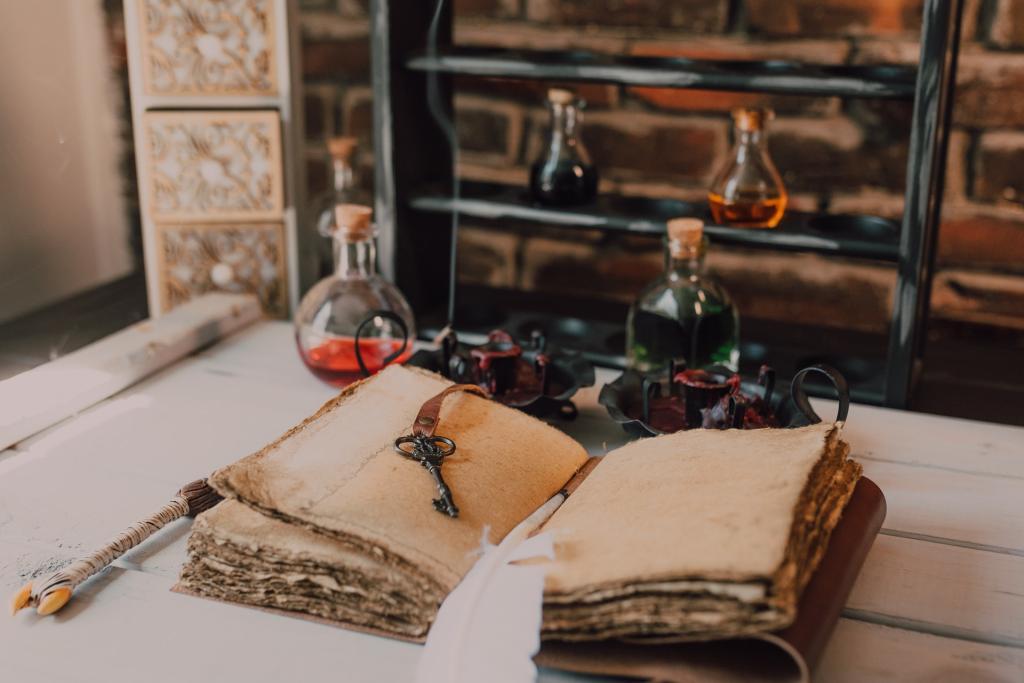 It was hard for me to decide if I was going to accept or not because of how private I am. I even considered not doing it, but I decided to take my chances. After all, it was just my voice, and Courtney, Hilary, and Kanani were very understanding regarding this from the beginning.
For me, it's important to always remain honest regarding my practice, what I do, and how I do it. I often see content about how to do witchcraft, but not always about what to do if it doesn't work. Does it mean we did it wrong? Wasn't it meant to be? Should we try again? There's seldom some advice about this, a few paragraphs in books, but it happens so often that I wanted to share my experience in that first post.
That's why I decided to accept doing this, because I feel this is something that needs to change, that we need to speak about it more often than not, and let others know what to do in those case, specially new witches. Being in That Witch Life was a wonderful experience I'll get hype about every time I remember it.
Consider supporting Courtney, Hilary, and Kanani in any way you can and stalk them in social media:
For bonus content and other goodies, support them on Patreon!
Buy them a coffee!
Get handmade merch!
Subscribe and/or rate and review them on ITunes!
Become an episode sponsor!
Follow them on Facebook, Instagram, and Twitter and share their latest episodes!
Send them a message with your burning questions to answer on the show!