Earlier this year, Bible teacher Beth Moore announced that she had left the Southern Baptist Convention over the ways it elevated and defended an openly misogynistic and abusive national leader in the name of "complementarianism" (the view that men and women have different God-ordained "roles" in the church and home—and sometimes society—with men's role being to lead and women's role being to follow). And last month historian Beth Allison Barr published The Making of Biblical Womanhood, which examines how complementarian teaching developed in the evangelical church. In light of what we might call the "Beth-effect," many who might have considered themselves complementarian are reconsidering what "biblical womanhood" (and "manhood") even means.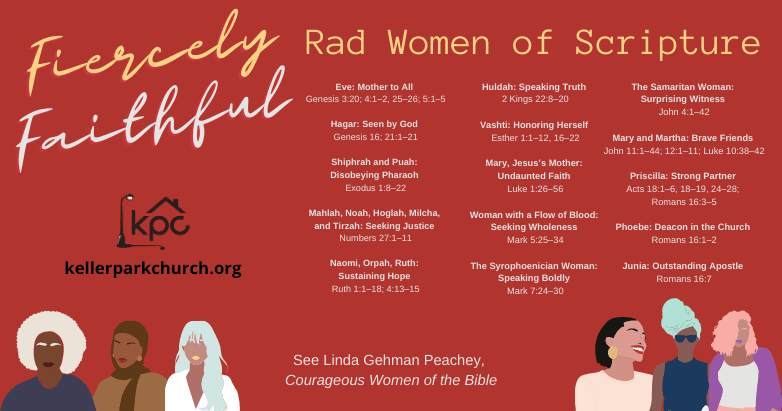 At the church where I serve as copastor, we take a decidedly egalitarian stance in our teaching and practice (the view that roles are determined not by gender but by talents and spiritual gifts), although many in our congregation grew up in complementarian contexts and some might still adhere to it in some way, shape, or form. But even among egalitarians, the question remains: What exactly is biblical womanhood (and manhood), and how can it be practiced faithfully today? The answer, in short, is that there is no one thing that can be called biblical womanhood. Instead, there are all kinds of examples of women's faithfulness throughout Scripture in response to God's faithfulness to women. So this summer, a few of my fellow teachers in the church and I will be preaching a series we're calling Fiercely Faithful: Rad Women of Scripture.
One of my family's favorite books is Rad American Women A-Z, which tells the stories of twenty-six (or so) women from American history (one for each letter of the alphabet). In so doing, it expands our imaginations about what women can be and do, thus breaking down cultural gender stereotypes. As it turns out, the Bible does the same thing, if you're looking for it, though it can often be easy to miss because of how the Bible has been taught and interpreted by men over the last two (or so) millennia. For our series, then, we're using Linda Gehman Peachey's study guide Courageous Women of the Bible as our general outline to study fifteen (or so) stories of fiercely faithful women of Scripture—again in order to expand our imaginations regarding what it means to be a faithful woman.
In addition to preaching on these women (streaming live on Sundays at 10:30 a.m. EST on Facebook), we'll be writing weekly reflections that we'll post right here on Anabaptist Revisions. So be sure to check in each week for a new reflection by me or one of my co-conspirators (or see links to previous posts below).
The Rad Women Teaching Team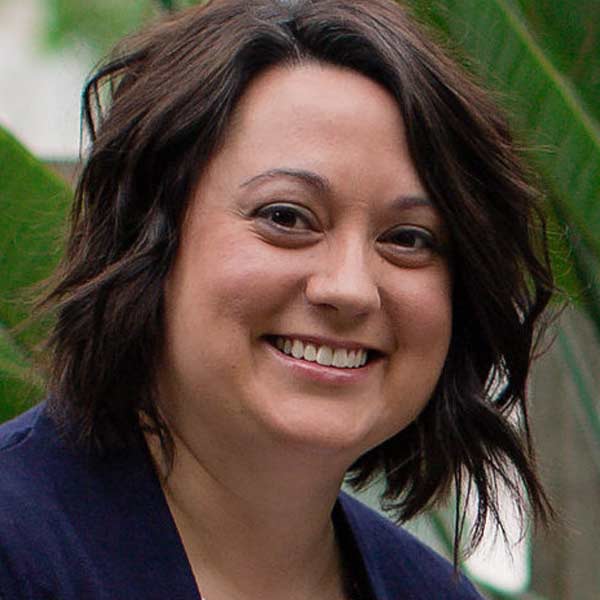 Carrie Badertscher is community pastor at Keller Park Church and founder of Keller Park Ministries. She received her BA in youth ministries and adolescent studies from Bethel College (now University), Indiana. She lives with her husband, David, and their three children in the Keller Park Neighborhood of South Bend, Indiana. (She is also my frequent coauthor and collaborator!)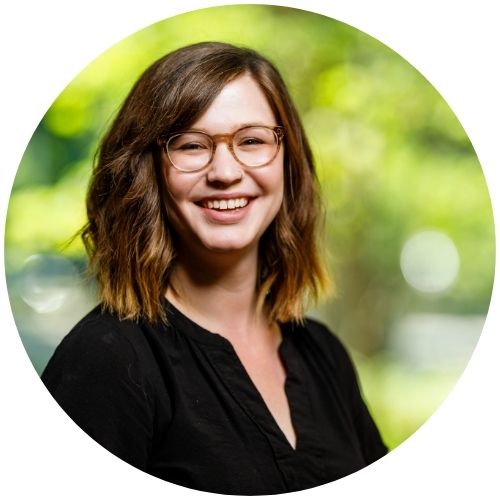 Jess Lyons is a mentor, teacher, and "back-up" pastor. She works as the Career Development program manager and adjunct professor at Bethel University, Indiana, where she also received her BA in communication and Master of Ministry. In her free time, she listens to lots of podcasts and explores the city's good food. Jess lives in South Bend with her husband, Reed, and two boys.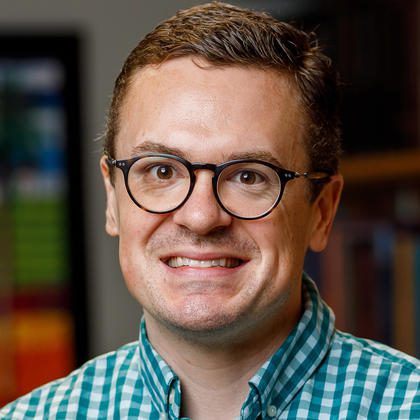 Drew Strait is assistant professor of New Testament and Christian origins at Anabaptist Mennonite Biblical Seminary in Elkhart, Indiana. Drew received his PhD in New Testament from the University of Pretoria, South Africa. Prior to becoming a member at Keller Park Church, he served as an interim pastor at Living Water Community Church in Chicago (Mennonite Church USA) and as an elder at Peace Fellowship Church in Washington, DC. Drew lives in South Bend with his wife, Dana, and two children. (He's also been my coauthor!)
Then there's me, whom you can read about in the bio section below.
Previous Rad Women Posts