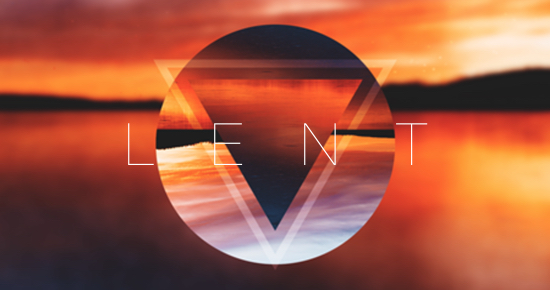 ---
We're more than half way through Lent and I'm just starting it today. But, here's the thing, I want to admit upfront that Lent, Ash Wednesday, Easter, this entire season, is by far my least favorite of them all.
They don't remind me of  rebirth, redemption, or sacrifice, but instead they always come with a stale stench of death. As if it's that time of year in which we annually reopen a casket with nothing but dead dry bones in it.
It leaves me with this overwhelming sense of emptiness. Not because The Tomb was made empty, but, because the American Church has handed us such a hollow faith.  A faith that comes in the form of this consumeristic type of Christianity.
A Christianity devoid of relationships or community; devoid of discipleship or cost; devoid of theological depth and therefore completely lacking and devoid of meaning or value.
In a sense, the Christ we worship hasn't risen.
This season, similar to it's counterpart Christmas, has become about us more than its supposed to be about serving or sacrificing for the other. It's become a time in which evangelical pastors are clamoring to retain customers, future volunteers, and possible lay leaders. All which will be used to propagate an empty message; as opposed to the actual Gospel of Jesus.
If your theology stifles your imaginative creativity you've been wrongfully indoctrinated not theologically liberated. #justsayin

— andy gill (@itsandygill) March 14, 2017
Sunday Mornings
It's not said enough these days, but, I've come to find the American Church on a Sunday morning is the last place one should be if in pursuit of a healthy spiritual connection with God. It's that our Churches have become these insulated silos that include and protect the pious yet unknowingly lock out Jesus in the process.
Those bought into this capitalistic means of worshipping, have a tendency to shame the outliers, the exiled, or nomadic.  Lacking the understanding, sensibilities or foresight to instead show a transcendent compassion that draws in as opposed to further pushing out.
Don't get me wrong, I love corporate worship, but, it becomes tough to worship in an environment that preaches a theology I find so oppressive.
Giving Up Sunday Morning Program vs. Giving Up Church
A few years ago, for lent, I decided to give up this consumeristic version of Christianity found weekly every Sunday. I stopped attending services, I stopped going to small group, I stopped listening to those Village Church podcasts (not at all knocking Chandler; dudes a gifted preacher). I just needed a means of clarity and separation in to evaluate whether or not our engagement of cultural norms has sacrificed content, service and authenticity.
But, most importantly, I started finding room for relationships; I started to find time for contemplation, meditation and within this space I found some type of transcendent connection it goes beyond the capabilities of any verbal description.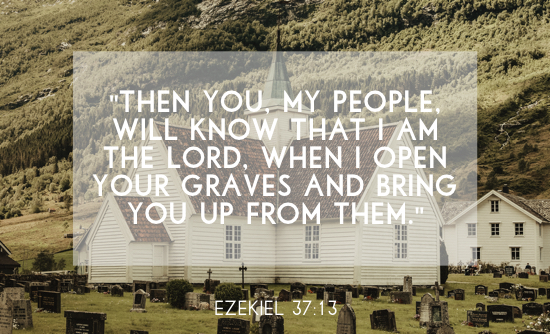 It was the feeling of emerging from water after having been held under by the pull of the current. A redemptive type of resurrection. It was the sacred practice of pushing aside the agenda in which our American christian culture has handed us and then willfully stepping into a dark unknown abyss of nothingness.
It is within this space in which I no longer have to pretend. A space in which I'm able to risk vulnerability, show my weaknesses, and be consumed by something beyond me or any thing in which words could not describe.
This space + community = Church (with a capital "C")