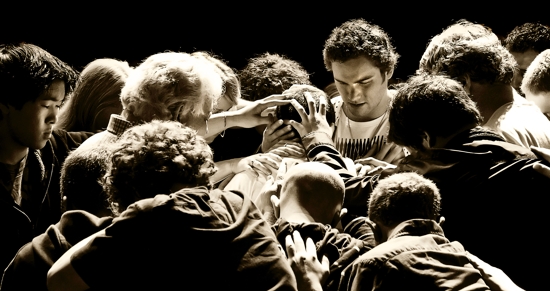 ---
Years ago I heard a story of a pastor who lost his faith.
I've heard various renditions of similar stories. None of which I know or could confirm to be true…
Regardless, I imagine this is how our biblical parables were pieced together; while incongruency is there, the moral of the story remains.
But, Like any other person's faith, this pastor's Faith didn't die overnight; it happened slowly, steadily, and then suddenly… all at once.
Some might call it death by a 1000 cuts.
No pastor should have to pastor alone.