It's a strange thing, but this little parish-in-the-valley we live in, with just over 300 people living in approximately 100 square miles, used to have three schools. We're living in one of them at the minute, our friends up the road are living in the second, and the third is about to become the most amazing community centre, after years of hard work by the community, and a massive Big Lottery grant.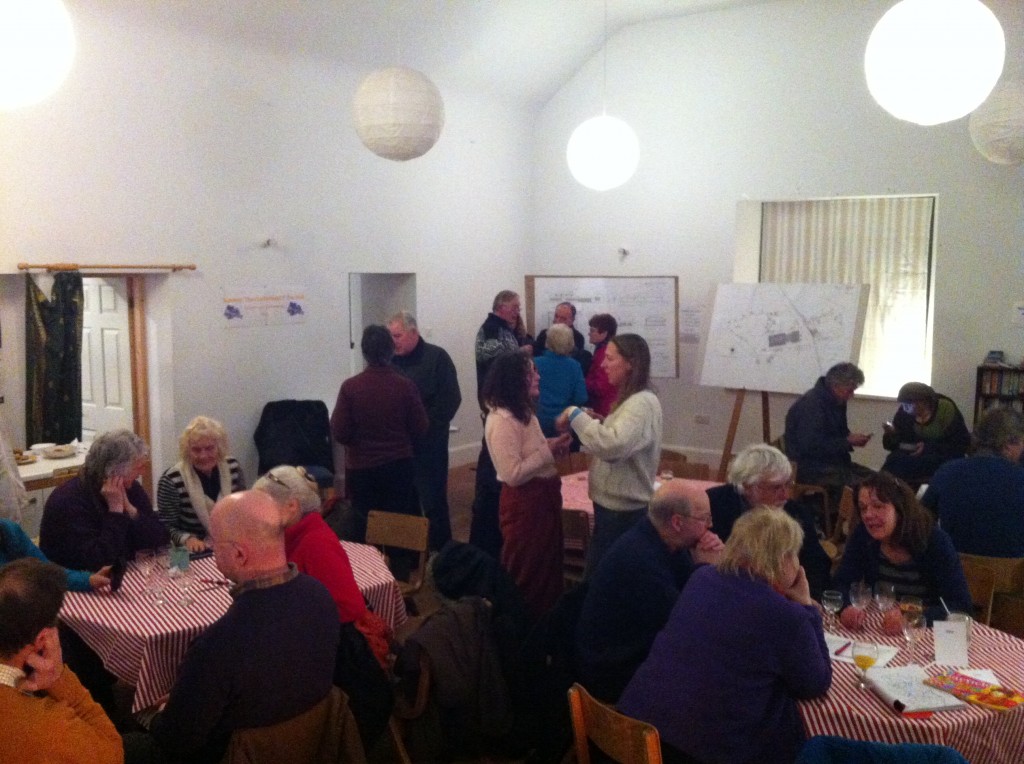 It's odd to think that 100 years ago, perhaps even only 50, there were enough children in this valley to fill three schools, and employ three sets of teaching, cooking and cleaning staff. There are no schools in this parish any longer. There are children still – in fact, there has been something of a baby boom these past few years – but there is no school for them to attend. They take the bus to Boreland, or Langholm, or Lockerbie, wee four and five year olds looking sweet as peas in their uniforms.
We are soon to be without a church also, or so I've been told. There were once at least three churches in this valley, too. There was a church on the back road to Langholm – or at least there was a graveyard, its stones moss-covered and its graves caving in now. The Church of Scotland Kirk at the junction of the Lockerbie and Langholm-to-Ettrick roads still holds services twice a month, but there are persistent rumours of its imminent demise.
Then there is the church at Davington, in the field behind our current abode, which is now home to three rather fine Connemara ponies.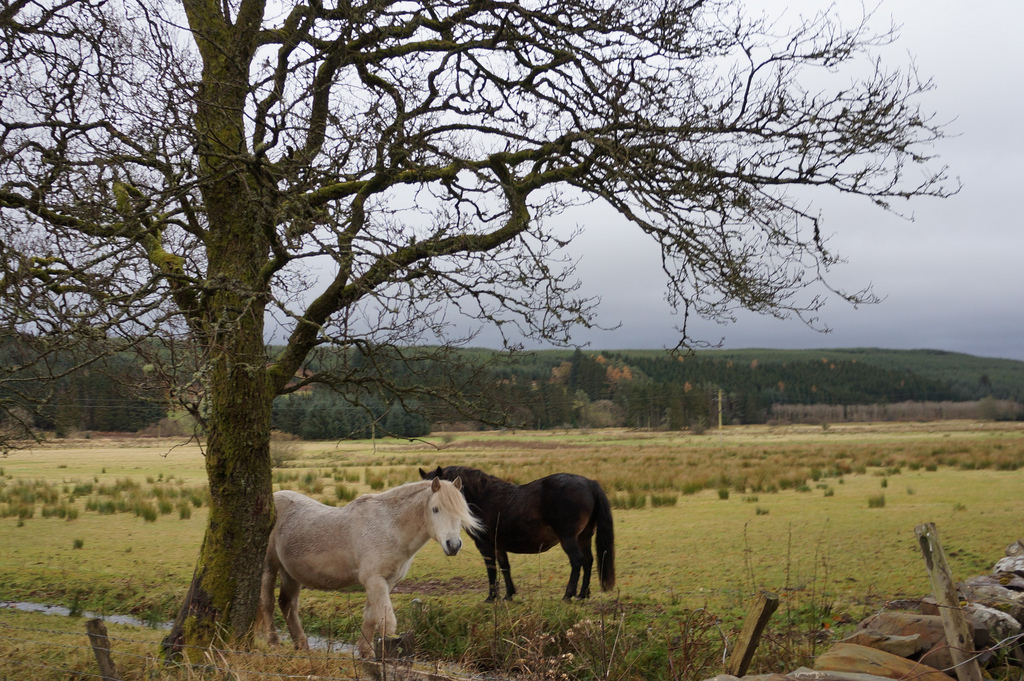 Of course, the other local spiritual landmark, Kagyu Samye Ling, is rather more active, with five meditation or prayer sittings daily, and over 30,000 visitors a year. It's been undergoing a lot of building work recently, with a library, dining hall and extra accommodation added as wings to the temple, creating a courtyard. Before that, there was the construction of the massive stupa, and the large statues of Bodhisattvas all around the grounds.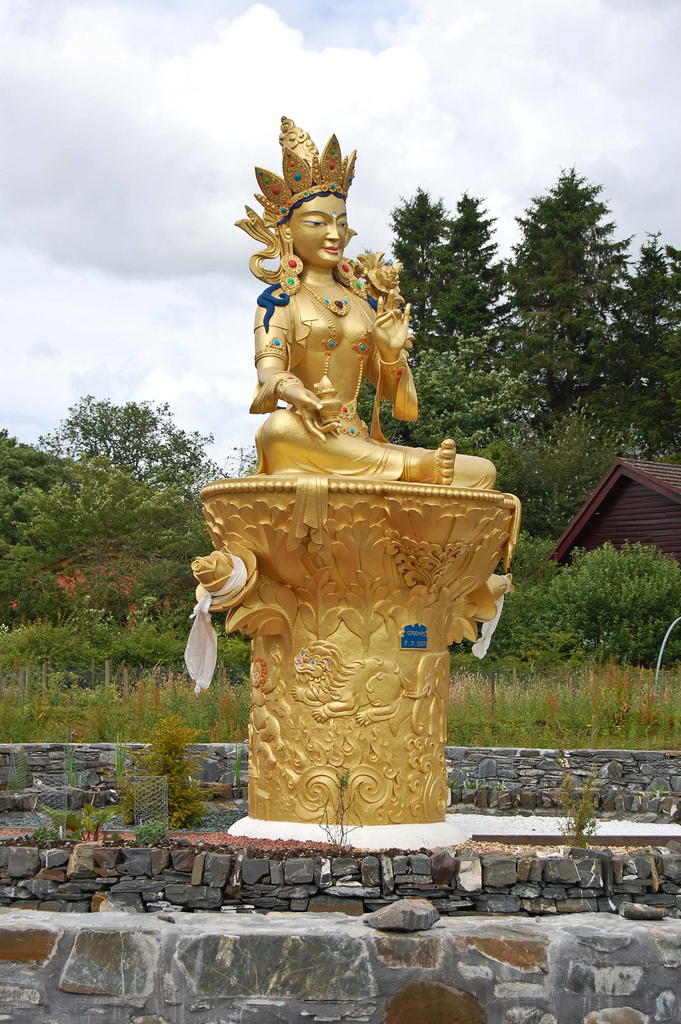 This valley, like most places, has undergone massive shifts and changes in population, in livelihood and in spirituality over the past 50 years. As my partner and I rebuild our home and re-embed ourselves into life here, it feels as though not only we, but the whole valley is at the beginning of a new chapter.
The community centre is part of a wider community vision of sustainable living in this rural area, covering energy, education, food, transport and more. The change of use of some of the land in the valley from raising lambs to grazing horses feels like part of this shift, a move towards a more diverse and more integrated use of land. The changes at Samye Ling include dedicating more space and more energy to food and medicinal herb production.
I could be wrong; I could be seeing this time within the overarching changes wrought by Time through the rose-tinted spectacles of hope and a lifetime of immersion in green alternatives. But I hope I'm right.
My wish for this new moon, this Asian new year, is that this valley, with all its human, animal, vegetable, mineral and spiritual inhabitants, can move into a time of increased resilience and sustainability which will serve us all.