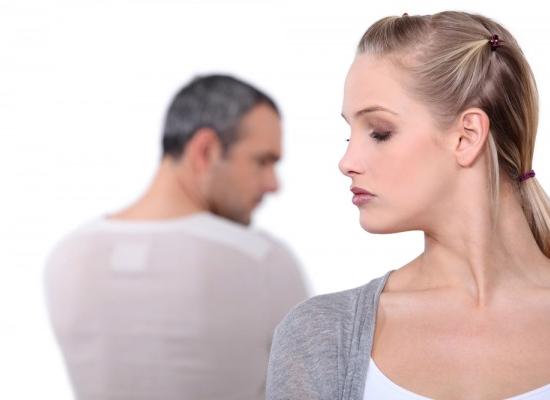 Sometimes, we have a good excuse as to why our marriage isn't in a good place at the moment.  But, the truth is, excuses–even good ones–won't get us anywhere.
I do it, and you do too.
We can come up with an excuse for everything.
I can't lose weight because I'm too busy.
I couldn't finish the work because I was tired.
I yelled at my kids because they wouldn't listen to me.
Honestly, I've said ALL of these before, and I'm not proud of it.  I can find an excuse, or a justification for why things aren't where they should be, at the drop of a hat.  As human beings, we don't want to take responsibility for our own actions, because that means we will have to take a long, hard look at ourselves in the mirror and deal with the truth.  Sometimes, we're are reluctant to face the truth because it stings.  And, after accepting the truth, we also realize that we need to change some things in our life.  That's even more difficult.
So, instead, we just make excuses and settle for mediocrity at best.
This happens all too often in our marriages.  You might feel like you're stuck right now.  Friends, it doesn't have to be this way.  We don't have to settle for a mediocre marriage.  The first step is recognizing what excuses we're currently making.  There are probably hundreds of excuses we use, but here are 3 common excuses that keep us stuck with a mediocre marriage.
Please click on the CONTINUE BUTTON to see the first excuse.