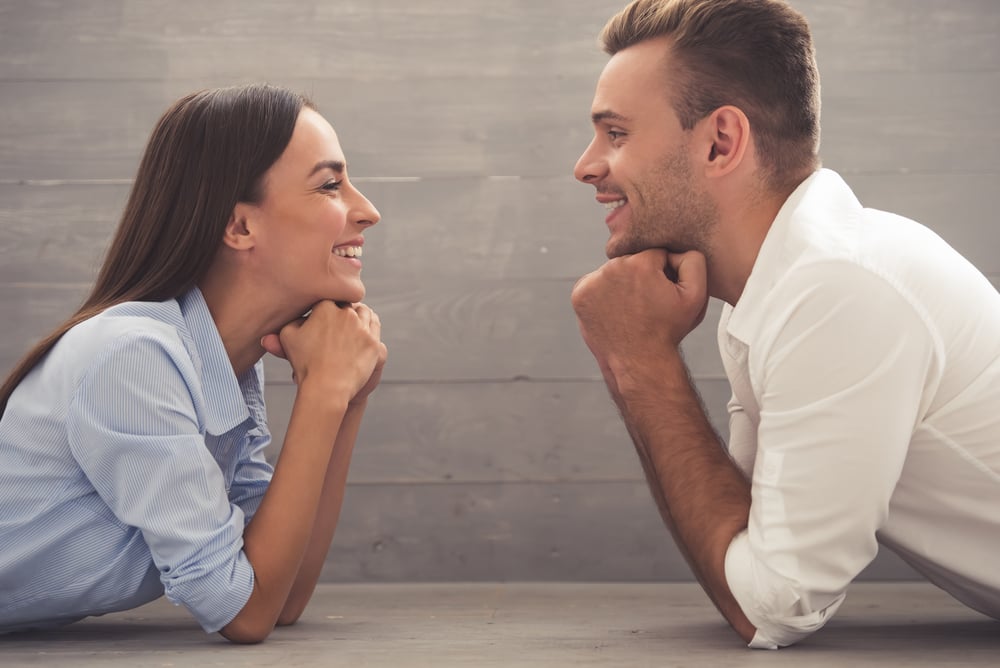 As a couple, we must establish boundaries to protect the integrity of our marriage.  It is vital that we are on the same page when it comes to this.  Just like when we're parenting our children, we must present a united front of established boundaries to those around us…spoken and unspoken.
Healthy boundaries must be in place to

protect

the marriage and

position

the marriage to be as strong as possible.  
So, what boundaries should we establish in our marriage?
Click CONTINUE to find out…