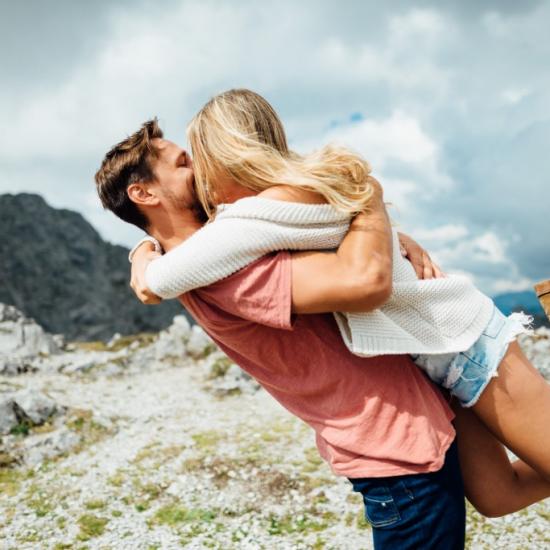 Ladies, if you could improve your relationship with your man by applying a few simple truths, would you? Seriously: think about that question. Because I've found in my research with thousands of men for For Women Only, that the things that light your man up — and which hurt him — are probably quite different from those that would do the same for you.
Which means that if we want to improve our relationship, we need to be willing to learn. We need to be willing to humbly set aside our preconceived notions, our habits, even our indignation about whether our man "should" feel this way or need that thing at all — and see our man for who he really is.
Tweet this: "If we want to improve our relationships, we need to be willing to learn."
If you're willing to do that, here are four secrets about your man's heart that every woman needs to know — and the changes that you might want to make in response.