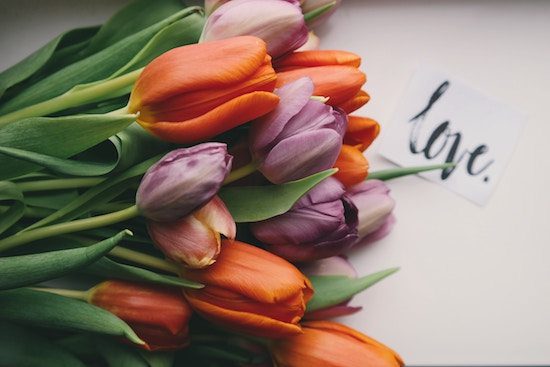 Normally around Valentine's Day, I encourage you to tell your special someone why you love them. Today, I want to share examples of why I love YOU, my readers.
And just so you know: there's a reason I'm doing this, beyond just a way to say thank you!
As I've done the various research studies, I've seen that ALL of us need encouragement to keep doing the routine, good things that make relationships better. That make life better. We usually get feedback on the big things. But here are three little things about you that you may not even realize make a big difference. Keep doing them!