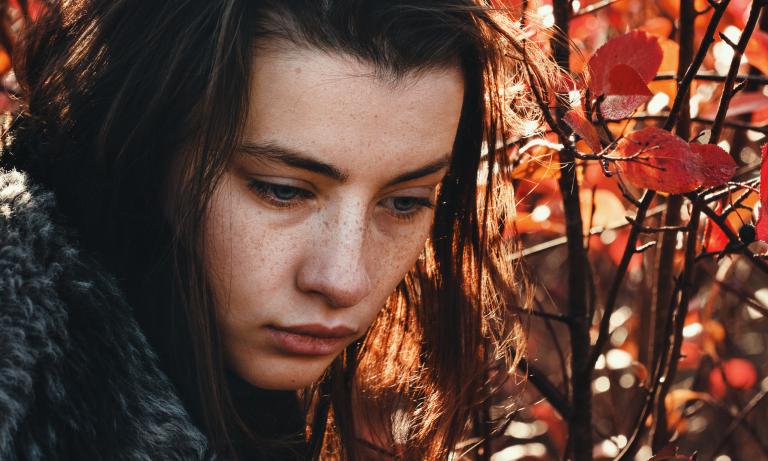 Karen didn't even need to glance at her daughter's facial expression—she just heard the vocal equivalent of an eye roll. Her teenager was giving her the usual speech about not wanting to go to youth group at their church … again. Karen knew there was no easy way to require her daughter to attend youth group that evening without encountering a dramatic blow-up followed by the silent treatment. Now that the teenage parenting years were upon them, Karen and her husband were troubled by the way their daughter was pushing back against their authority and pulling away from some of the activities and priorities they had in place to protect their family's faith and values.
As you observe your own teens, you might have noticed a similar trend in their behavior: they're starting to push away, not just from you and your spouse, but also from some of the beliefs you hold dear. It can be heart-wrenching to see this happen, as you fear your teens will reject the values that you've tried to instill in them since they were children.
This is definitely a sensitive subject, and it touches on that very strong need in teens for freedom while at the same time creating a sense of fear in parents. We want our teens to adopt the same belief system and worldview as we have, but in all honesty it is impossible to force this on them.
So what's the best approach? I have a few suggestions: