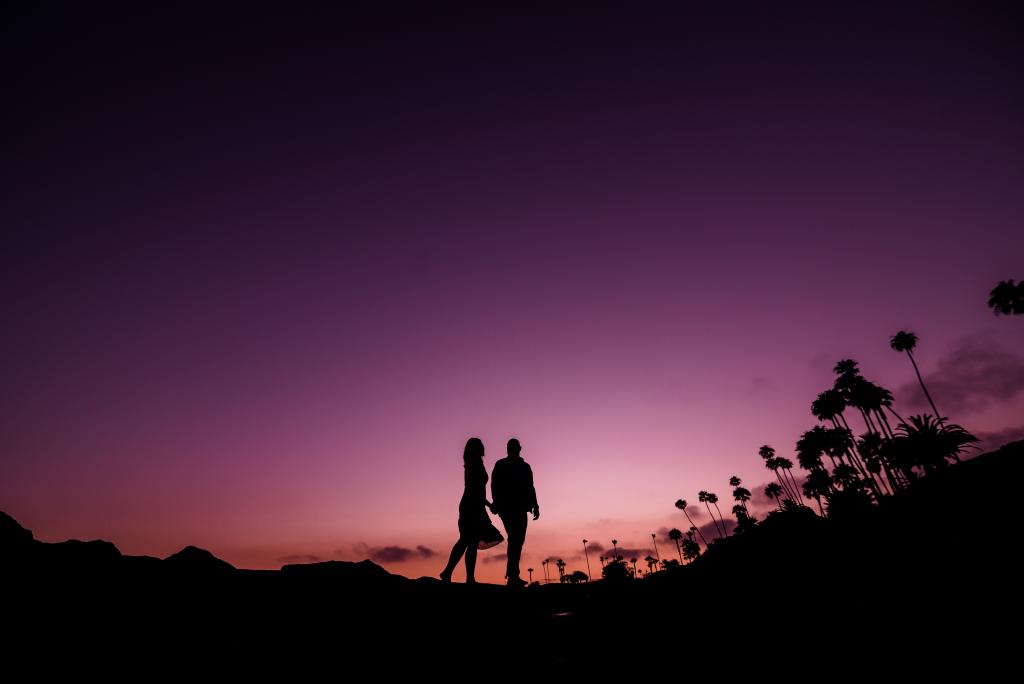 It turns out that even the most confident women have a hidden vulnerability that wonders "Am I loveable?" And in marriage that doesn't go away. It simply morphs to "am I loveable… and does he really love me?" In our research 82% of women had that question. So I can assure you: Your wife is probably asking that question every day. And every day you are answering it either "yes" or "no."
So how do you answer it well? Part 2 outlines that. But the key point is: after you're married, pay attention to her just like you did when you were hoping to make her your bride. You don't need all the candlelight dinners and over-the-top efforts, but in the simple day to day things, keep dating your wife!
---
Looking for encouragement for your life and relationships? Learn about the little things that make a big difference in every relationship, from marriages to parenting. Subscribe to updates from Shaunti here!
Shaunti Feldhahn loves sharing eye-opening information that helps people thrive in life and relationships. She herself started out with a Harvard graduate degree and Wall Street credentials but no clue about life. After an unexpected shift into relationship research for average people like her, she now is a popular speaker and author of best-selling books about men, women and relationships. (Including For Women Only, For Men Only, and the groundbreaking The Good News About Marriage).
Her latest book, Find Rest: A Women's Devotional for Lasting Peace in Busy Life, focuses on a journey to rest even with life's constant demands.
Visit www.shaunti.com for more.