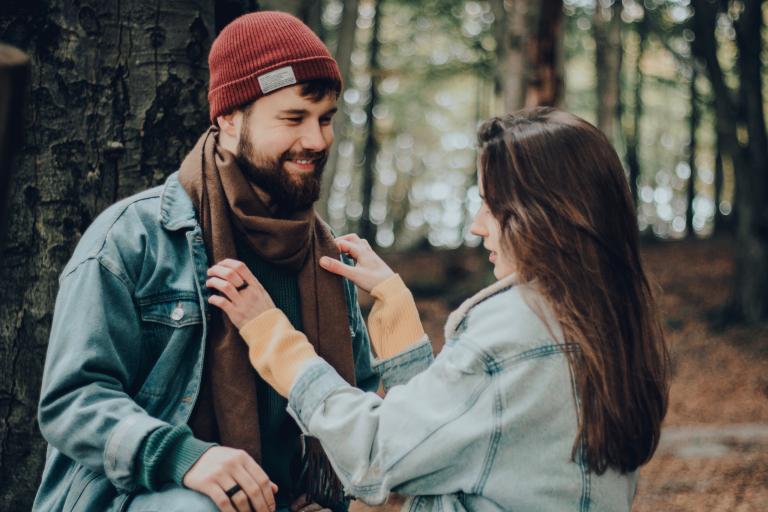 Guys, in Part 1 we revealed that your wife doesn't feel forever loved and happy just because you declared your forever love and married her. It reminds me of that groaner of a joke about the man whose wife complained that he rarely said 'I love you.' His response: "Why do I need to tell you that I love you? I told you when we got married; if anything changes, I'll let you know!"
Although that joke gets well-deserved eye rolls from everyone, most guys secretly understand what that man was saying: Why does she ask whether I love her?  We're married! Of course I love her! She knows that. Right?
Actually: wrong. Fully 82% of women in our research have an unspoken question about "am I loveable?" and "does he really love me?" that doesn't go away in marriage. Your wife is asking that unspoken question every day, and you are answering it "yes" or "no" every day –whether you realize it or not.
Answering that question "yes" in the little things of life, every day, is the way to make your wife happy.
There are many simple ways to do that.  Here are four, to get you started: