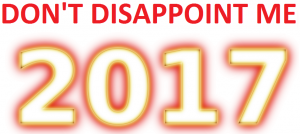 (In case you haven't yet — or if this isn't your Sun or Rising Sign — read THIS first. It's the main horoscope for the month, which describes the general conditions going on around you)
All that Pisces action at the beginning of the month should be pretty pleasant for you. It's a good time to review your place in the world and in the lives of those around you, and make some adjustments for the better.
Hard work and determination don't often get you as far with your work and career as most people like to think, but this month could be an exception.
This month's Full Moon is in your Sign, so you can count on it being a little moodier than usual — and admit it, you always go at least a little off the rails on a Full Moon anyway. You know, maybe all that tension is the result (in part) of not getting enough sex, in which case this month's Full Moon will be great for laying out your intentions that way (Ha!"Laying"! Get it?).
Mars in Aries is not going to be the most comfortable of placements as far as you're concerned. Try to work with the energy instead of fighting it.
And hey, worst case scenario — if you feel like you could benefit from a consultation, I know a guy…