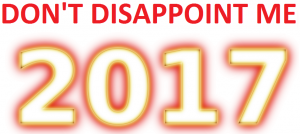 (In case you haven't yet — or if this isn't your Sun or Rising Sign — read THIS first. It's the main horoscope for the month, which describes the general conditions going on around you)
Hey, you look good. I mean, that's going to be the general consensus this month. Not just your looks but how you present yourself overall will improve and generally get rave reviews. Translating that into romantic and relationship success may be trickier than it should be, but hey… it's a start, isn't it? Whatever the current state of your love life, things will get more active… and potentially a little more urgent… near the end of the month.
This Full Moon may find you particularly dissatisfied with your work or annoyed with your boss. Fear not, this too shall pass. The New Moon falls in the romance sector of your chart, so if there's something about your love life you'd like to change, get started on it. The end of the month will bring certain, um,
urges
— and it might be nice to get some help with those.
And hey, worst case scenario — if you feel like you could benefit from a consultation, I know a guy…