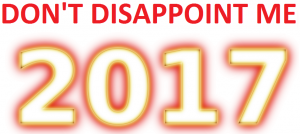 (In case you haven't yet — or if this isn't your Sun or Rising Sign — read THIS first. It's the main horoscope for the month, which describes the general conditions going on around you)
If there is a partner or friend or longtime acquaintance that you need to mend fences with (or get closer to), the first part of the month provides excellent circumstances for a little rapprochement.  Or, if there is a casual connection you'd like to make more solid, it will be the time to bait your trap — um, I mean, make your case.
New and unusual ideas for making money or handling your finances will be coming to you this month, and overall your luck with finances should be better than usual.
Arguments with friends and co-workers are a little more likely than usual under this month's Full Moon, so lean a little harder on that tactfulness your Sign has a reputation for having. The New Moon is a good time to start a new cycle or launch an initiative to get organized. yeah, I know Virgo… you're probably already pretty organized, but you know you love that sort of thing.
And hey, worst case scenario — if you feel like you could benefit from a consultation, I know a guy…