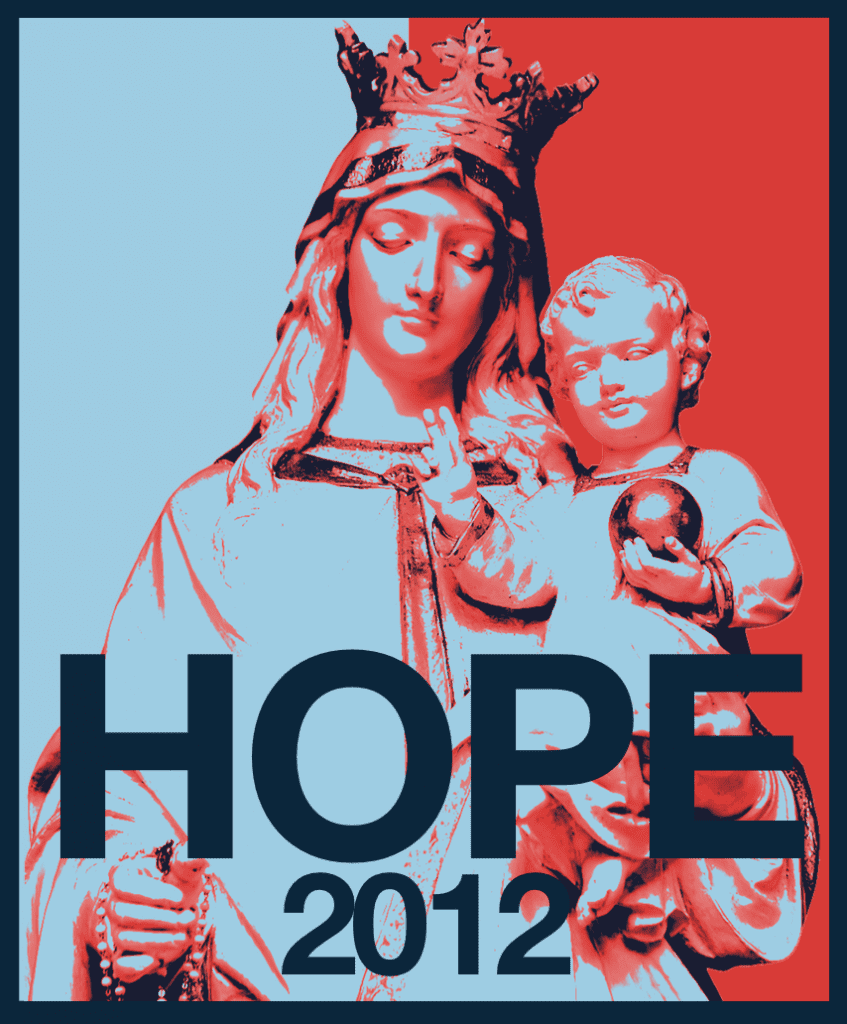 I have challenge for you. Consecrate yourself to Jesus Christ through the Blessed Virgin Mary, by the way of St. Louis de Montfort. The graces, gifts and consolations attached to this "Perfect Devotion" are incredible. Not that that's why we should consecrate ourselves through Mary, of course. We should consecrate ourselves through Mary in imitation of Christ, who humbled himself to come into the world through her, living in obedience with her. We should consecrate ourselves to her because in our devotion to her as our Mother, we recognize our common sonship with Christ. We should consecrate ourselves to Mary because Mary is beautiful. As the Spouse of the Holy Spirit she dispenses all graces to us, for she gave and gives us Christ, who is All Grace Incarnate. As Christ became Man through Mary, so we are moulded into the likeness of Christ through the same.
It's 33 days of prayer. Do it. Be a badass. You can request free Consecration materials right here, or snag the Consecration app. Join the Facebook group to ask questions, hear testimonies, and connect with other people doing the Consecration. Your life will never be the same.
If you've already done the Consecration, awesome. We're siblings, you and I. So help me spread it? Convert some souls for Christ? I'll give you a desktop background: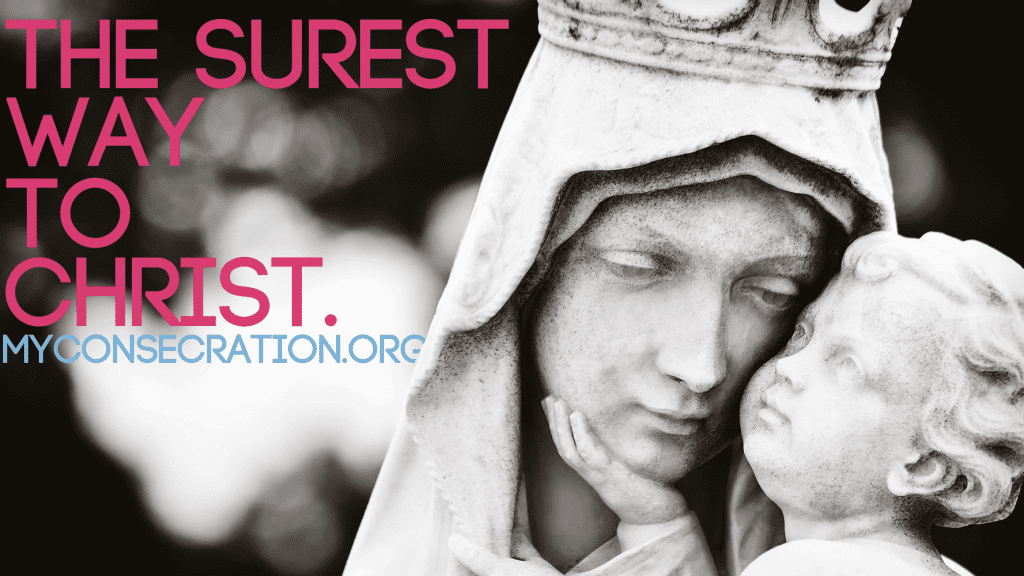 And some videos:
And my prayers. Do with them what you will.
As Our Lord stated to Sister Lucia of Fatima:  "I want my whole Church to acknowledge that Consecration as a triumph of the Immaculate Heart of Mary…so that it may…put the devotion to this Immaculate Heart beside the devotion to My Sacred Heart".