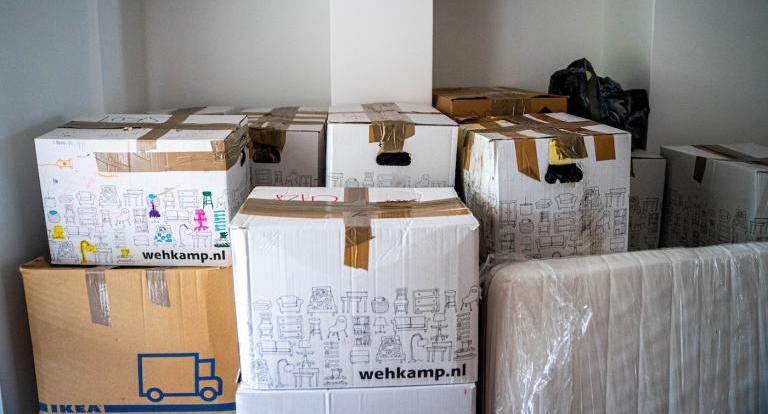 There is something so deeply intimate about where one lays their head. It's such a vulnerable act, as if saying "here, take this; this is my body. Do with it what you will and I hope – I hope – I will see you again on the other side." (I wrote about "place" here.)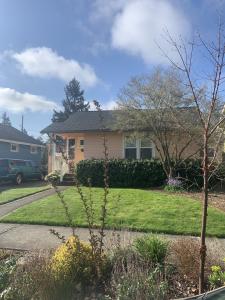 For the better part of the last four years, this house has been my home. It has been the place where, on most days, I have chosen to lay my head.
Sure, there was that year when I abandoned it and fled far from the memories it held. But nonetheless, this house has been an anchor for me, an always-present gift.
And it's seen some stuff, as all homes do.
It's seen me in depression, eating chips and dip like they could be my holy communion. It's seen those moments when I'm in the shower yelling out the words of a song because singing them softly just isn't enough this time. (I've always trusted its walls to protect my neighbors from this.) It's seen me, once again, take out my whiteboard as I try to plan my way forward.
The places where we lay our heads see us: unmasked, unguarded, and from time to time uncomfortable as hell.
And if they see us, chances are they see our joys as well.
My first memory of being in this house was putting together a big IKEA shelving unit. I sat alone in the main room on a sunny day putting each part in its place and then lifting it up to the wall, placing one little tchotchke on its middle shelf, and twirling myself around to admire the room.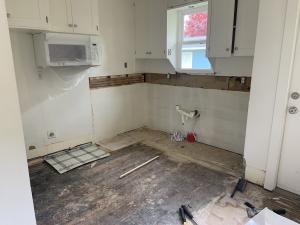 And when I was accepted into the Living School, I was sitting on the couch in front of the window, just over there. I was so nervous and when I read the letter, you'd swear I got into Hogwarts. I was so happy. Or the time I joyously did demolition work with Stan in the kitchen, tearing out cabinets and wishing my grandpa could see me go.
I've whistled entire concerts in this house. On repeat.
And so, I'm going to miss this house, this home. And I'll forever be grateful for it – and for Stan and Colleen, the best non-landlord-property-manager-friends I could have asked for.