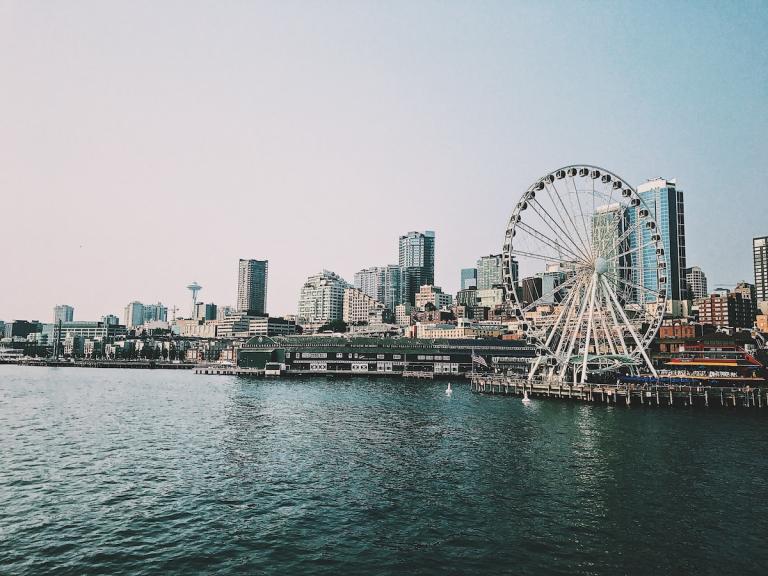 Brian McLaren calls Unmasking the Inner Critic: Lessons for Living an Unconstricted Life "a beautiful and accessible guidebook to help you do the inner work central to the act of being human."
The Seattle Book Review says it's "an excellent read for people of the Christian faith who seek effective strategies for self-love in order to heal from past emotional, mental, and physical trauma."
Sarah Southern writes that Unmasking the Inner Critic invites us "to release binding footholds and begin believing in the goodness that exists behind the critical masks we've long worn."
Are you in the Seattle area?
Join me THIS SUNDAY (January 29th) as I share core themes from Unmasking the Inner Critic and lead folks in some inner work practices for connecting with our inherent dignity and community.
I'm especially excited because this evening will also feature the deeply moving poetry of James A. Pearson, who wrote the epigraph for the book.
RSVP FOR THE SEATTLE EVENT HERE
Here are the details:
When + Where
January 29th, 2023 | 4-6pm
4338 University Way NE Seattle, WA 98105
Cost
This event is 100% free! Copies of Unmasking the Inner Critic will be available for purchase at a ~50% discount.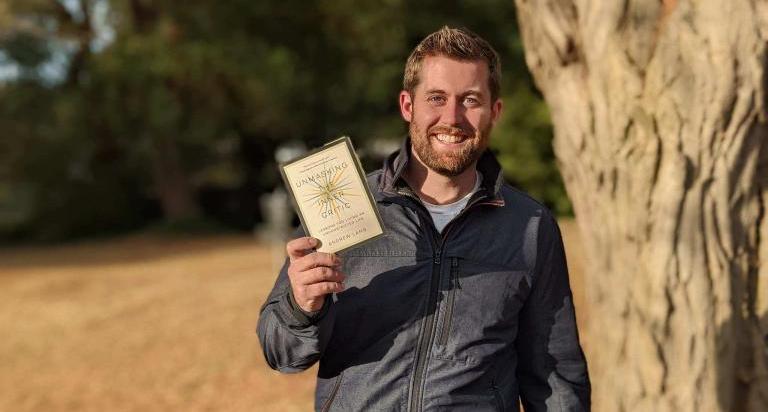 About Unmasking the Inner Critic
I'm not good enough. I'm not in control. I don't know who I am.
These constrictions are brutal. But who among us hasn't felt one of these constrictions at some point in their life?
Rooted in the teachings of mystics, saints, poets, and prophets, Unmasking the Inner Critic offers guidance and support for how to move beyond some of our most challenging fears and negative inner narratives.
With an intuitive blend of reflection questions, contemplative practices, action prompts, and his own personal story, Andrew Lang shares the wisdom from secular poets and therapists—as well as from Christianity, Buddhism, and Sufism—that has grounded his workshops for almost a decade.
Discover how to:
do the work of inner excavation with spiritual practices that hold and embolden it,

dig deeper for a more authentic way of living and being who you truly are,

lay aside the masks that keep you from fully experiencing the world,

engage the inner life as the beginning of sustainable activism, and

live a healthier, more confident, and well-grounded life.
The perfect book for progressive Christians, secular seekers, and those who are deconstructing Christianity, Unmasking the Inner Critic helps us expand our spirituality beyond the institution of religion for our personal transformation and communal healing.
Move beyond the inner narratives that hold you back and rediscover the world as deeply interconnected, filled with inherent dignity, and inviting us to embody something new.
The book also comes with a chapter-by-chapter companion course with guided video meditations, an interview with James A. Pearson and more!
RSVP FOR THE SEATTLE EVENT HERE
---
Want to read more on embodied spirituality and contemplative practice?
Connect with me on Instagram, where I write the most, and through The Wednesday 1-2-3, a weekly email where I share 1 contemplative and embodied practice, 2 questions for your inner work, and 3 resources to go deeper.
Upcoming Event: An Evening with the Poetry of Rumi